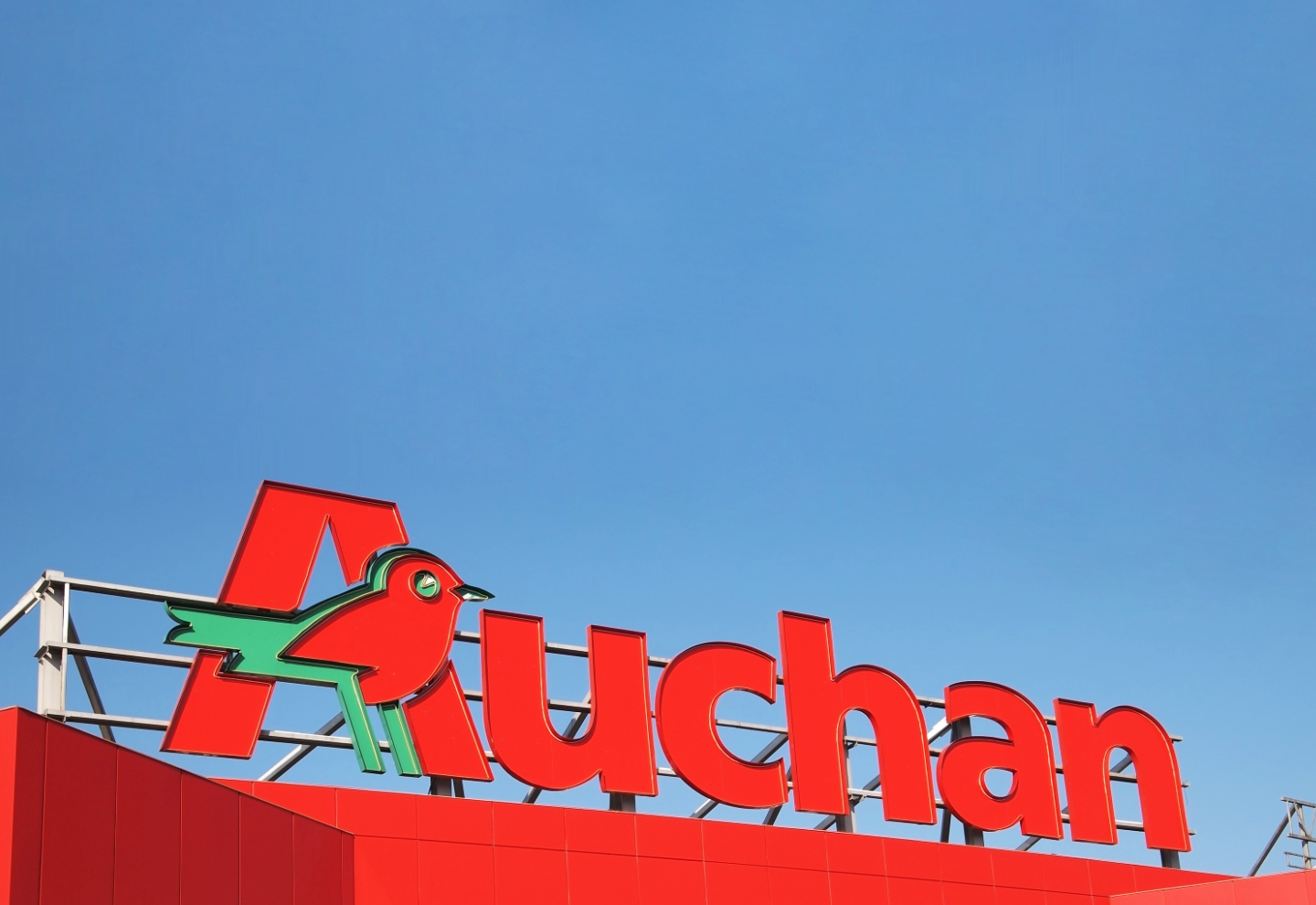 Romania
TRASSIR systems' historical advantage is that they can be flexibly integrated with customers' legacy systems within appreciably short times. We have done a global review together with the customer in order to set the main integration requirements.
Project: Auchan, a Romania's major retail chain consisting of about 33 hypermarkets and employing roughly 11k people.
Objective: To build an integrated security system WMS comprising the TRASSIR ACS, anti car theft, LPR for access control at the warehouse, perimeter defender for the warehouse and fire safety systems, and the break-in prevention systems.

Benefits:
— A complex solution based on multiple platforms with a single control center.

— Unified reporting from all POS-terminals allowed to identify all employees who cheated or otherwise acted improperly at the stores' premises.
Potential solution:
— VMS TRASSIR

— ActivePOS checkout operations control module
Additional:

— Customization according to the requirements

— High-quality monitoring of all POS transactions

— Warehouse access control
Try Trassir in your business
Learn more about how TRASSIR analytic modules work! Demo mode is an opportunity to see with yourself how the system works, and also check the interface and test all functions.