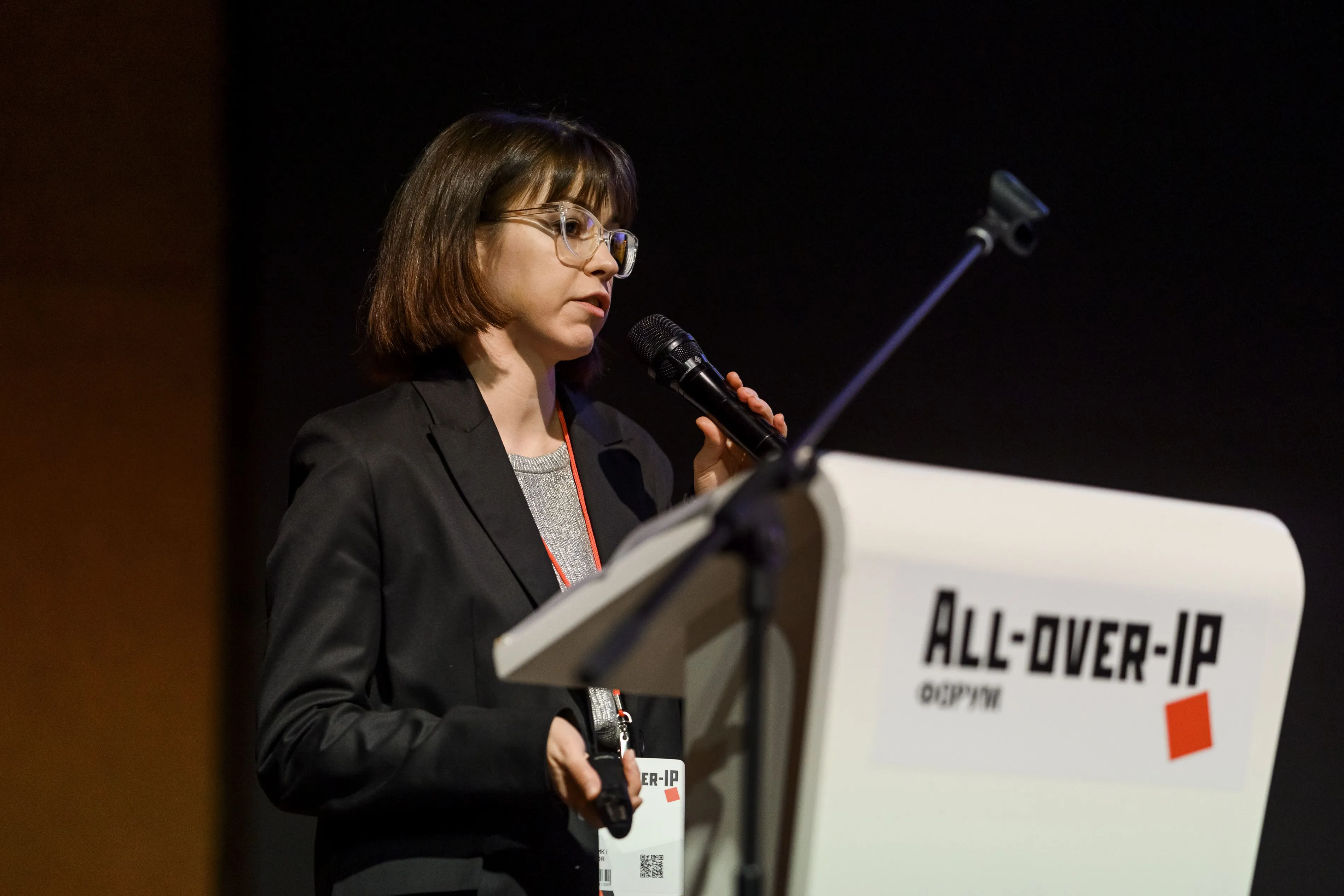 7 December 2021
TRASSIR at the All-over- IP 2021
We became a partner of the All-over-IP Forum that took place on 9-26 November 2021. The event was being held in a hybrid format by organizing a cycle of events to discuss the most interesting video surveillance market trends and interchange of best business practices and experience in presenting of technological innovations.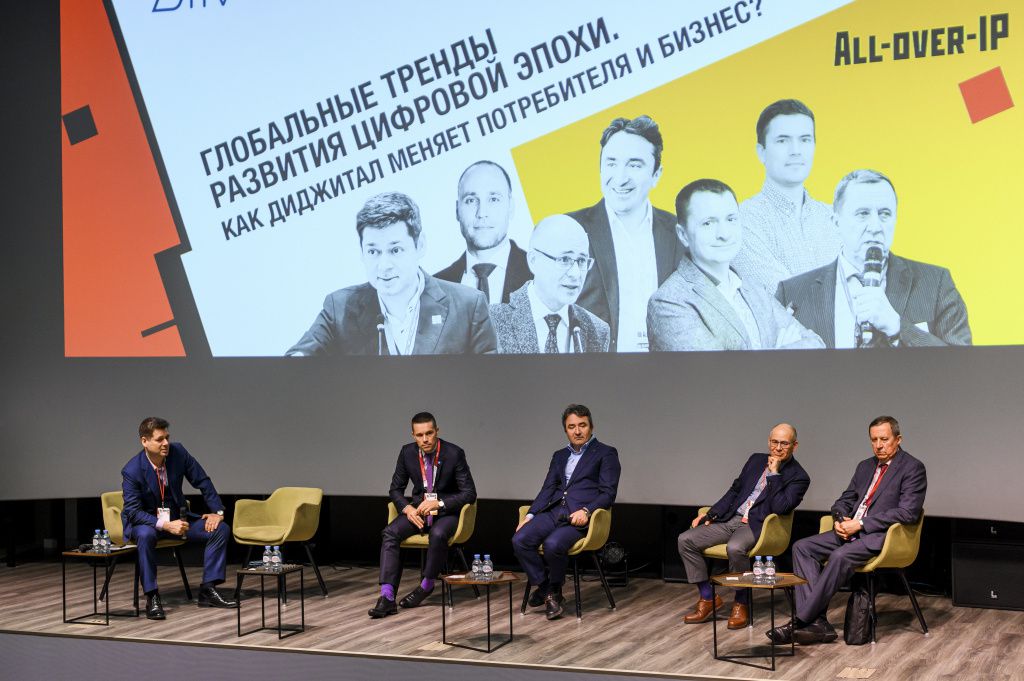 What became interesting about the All-over-IP business program?
In the TRASSIR Consulting Center, our company performed new upgrades for optimizing relevant business tasks in various spheres and improved solutions based on video analytics to all Forum participants and visitors.
As part of the live start of the Forum on November 9, during the section "Edge AI + Vision: a new era of intelligent video surveillance (all-over-ip.ru)" - a day filled with speakings, discussions, negotiations - our speaker, the head of the business analytics department Evgenia Lebedeva indicated innovative video surveillance technologies based on TRASSIR and new features of Face Recognition 2.0 in detail, as well as some of the common misconceptions were revealed and "what awaits face recognition technology in the future?"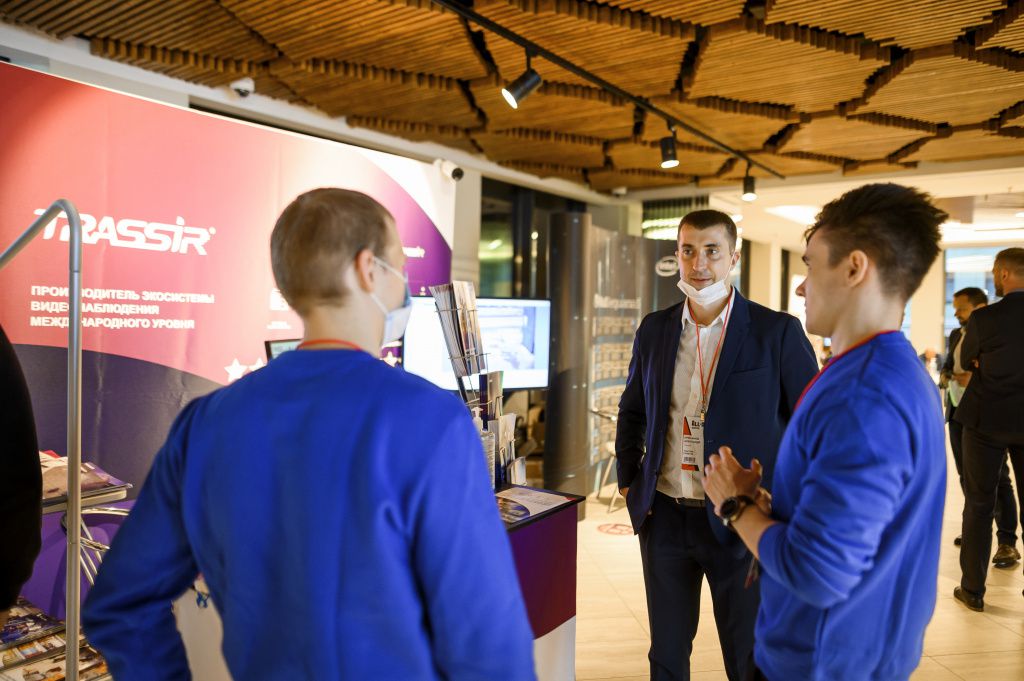 What was also on the focus of the conference?
an online program focused on technical application of solutions for the creation of a single digital space, which was lasting for three weeks, thereby ensuring high engagement and wide geography of coverage.

presentation by Anton Khaimovsky, head of TRASSIR ACS products on November 17, dedicated to the relevant updates, cases and tasks of automation and digitalization of the housing and communal services industry, the introduction of IoT solutions and intelligent services for one of the most important areas in the socio-economic development - Digital utilities and building automation (all-over-ip.ru)

section Digital technologies for retail and e-commerce (all-over-ip.ru) held on November 25 for CIOs, analysts and project managers of retail chains and marketplaces, the TRASSIR team was represented by Vadim Khromov, a marketing researcher in the retail segment? with highlighting components of a video surveillance system that drives new functional value and how retailers can quickly gain actionable insights from what they observe and secure.
Link to the TRASSIR personal Forum page: DSSL / TRASSIR on All-over-IP 2021.