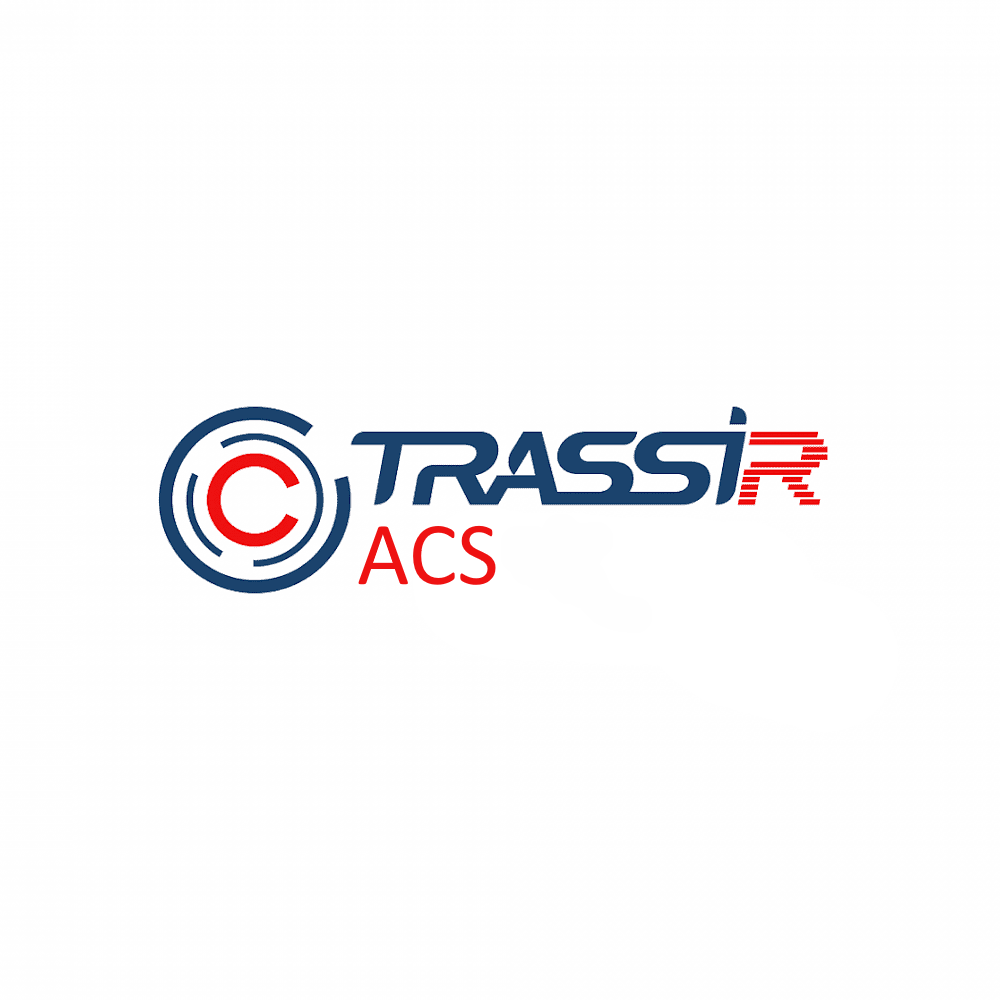 Overview
The TRASSIR ACS module is an access control and management system based on the TRASSIR platform.

Licensing type - by the number of connected devices. The kit includes a license to connect one device.


Main functions:


Connection, configuration and operational management of system equipment.
Face recognition support.
Support for license plate recognition.
Identification by card, PIN-code, face, autonumber.
Support for multi-factor identification.
Support for basic URT functions.
Employee search, maps, contextual search.
Registration of pass events or pass attempts.
Management of personnel and access levels.
Support for schedules within a week, including those with exception days.
Support for event and video analytics.
Formation of reports.


The module is available in the TRASSIR version for Windows and on recorders running TRASSIR OS — MiniNVR, DuoStation, NeuroStation, UltraStation. Not yet available on ARM registrars and TRASSIR distributions to work with LicenseManager and CentOS distributions. Supports all models from the HikVision ACS line, ZKTeco SpeedFace-V5L, ProFaceX access terminals and their modifications, HiWatch equipment.