Innovations in security
TRASSIR is a global company that develops video surveillance systems. We create solid, safe, responsive, and user-friendly systems for control and security.
Individual solutions
We do not just sell programs and components: our job is to find the best solution to every challenge. All the TRASSIR products are developed in-house, and we target our work towards the compatibility of components.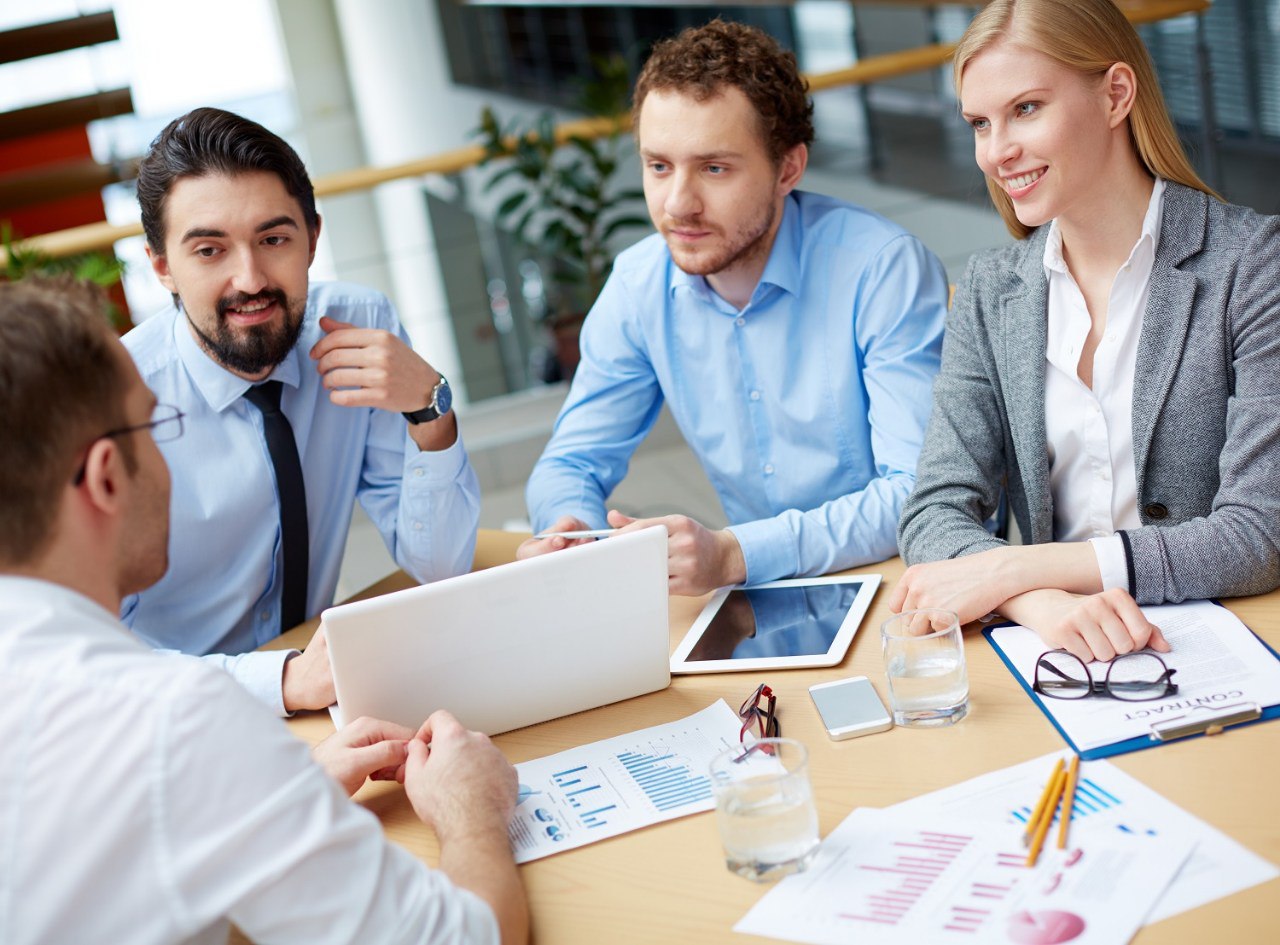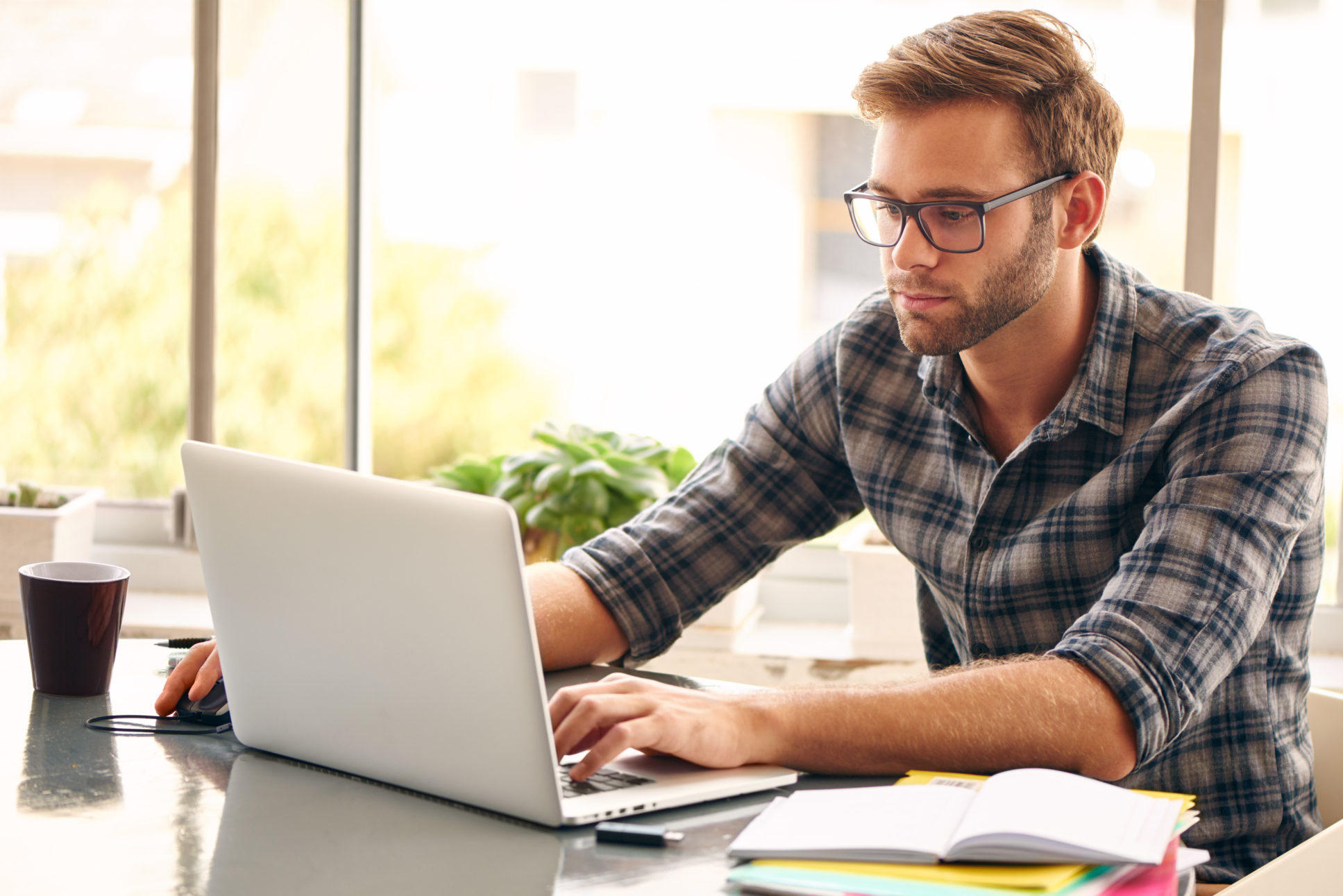 See Trassir products in action
Try Trassir
in your business
Learn more about how TRASSIR analytic modules work! Demo mode is an opportunity to see with yourself how the system works, and also check the interface and test all functions. The demonstration is carried out as a live broadcast, with a technical expert. You will see a screen with a personal account, select the desired functions for viewing and be able to observe the work of video analytics.
Book a demo
What's new?
20.04.2021
Increase profits in retail through the use of video analytics
See more...
20.04.2021
How to increase the average check in retail using CCTV cameras
See more...
Receive
a personalized news feed!