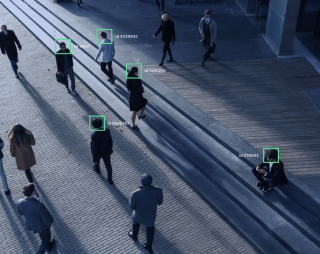 We develop solutions for each area
TRASSIR develops unique video analytics systems based on artificial intelligence. This is a convenient tool to track what is happening at facilities and immediately notify about important events. Our solutions help owners with different types of businesses, from factories to local shops.
Try TRASSIR for your business!
Learn more about how TRASSIR analytic modules work! Demo mode is an opportunity to see for yourself how the system works by letting you check the interface and test all features and functions.