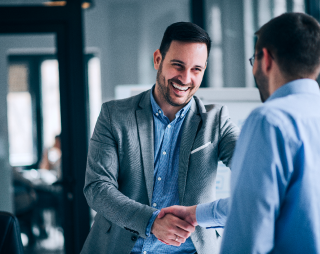 TRASSIR Worldwide Partnership
TRASSIR is a global company, and we have partners all around the world. Our network is constantly expanding.
Corporate training for partners
Selection of individual terms of partnership
What is the TRASSIR partner program?
Quick notification about all the updates

We will give you all the information in the most convenient way. Our personal manager can either contact you by the phone or send you an e-mail. You will receive a full catalog of our products and solutions. It contains all the technical information, so you can choose the best components for your systems.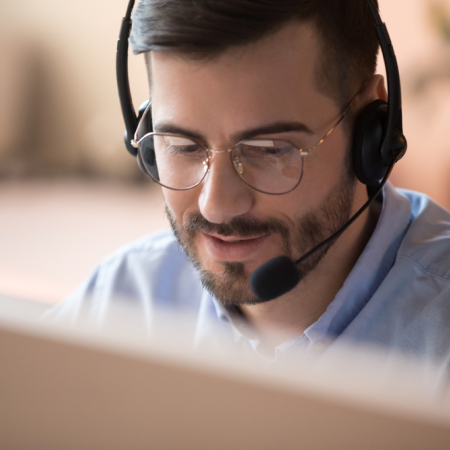 Marketing support
You will get all the materials to promote our products and best advice on marketing strategy. We follow the latest market trends, analyze the demand and quickly respond to it. We always see the detailed challenges of our clients' requests to provide them with customized solutions.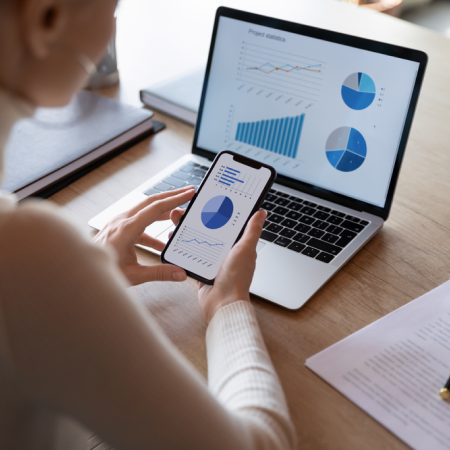 After-sale support
It is not only warrantee, we also answer all the questions regarding the software, operation, maintenance and installations! Therefore, we guarantee full compatibility of all components and always provide complete technical information. We also give advice to our partners and work out individual solutions. We intend to go on working out customized solutions never limiting their performance by the off-the-shelf software functionality.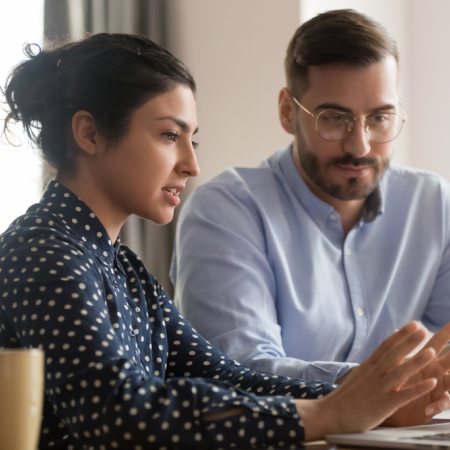 Learn more about TRASSIR partnership program!