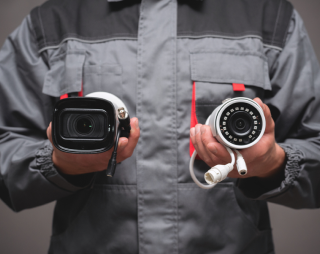 Security
and Innovation
in a single touch
Who are we?
TRASSIR is a CCTV systems manufacturer and video surveillance software developer. All our company's advanced solutions are designed in-house. Our key principle is that modern security solutions should be engineered based on the concept of deep future-proofing and wide-spread compatibility between all system components. This allows the selected elements in the TRASSIR system to work with maximum productivity in a timely and cost-effective manner.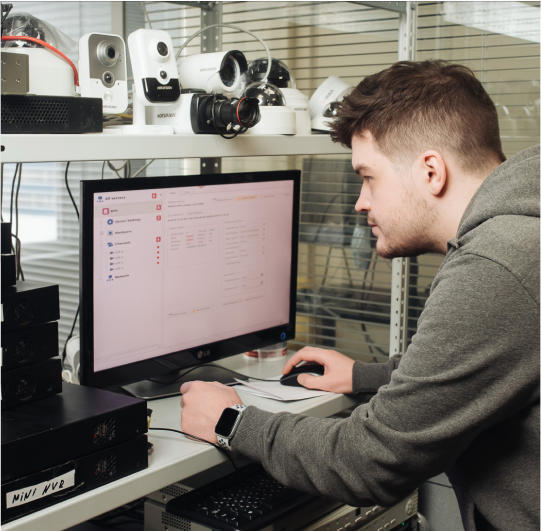 Since 2002, TRASSIR has been developing solutions for CCTV surveillance and security:
Professional CCTV surveillance software
Comprehensive partnership policy
CCTV cameras and video recorders
I've always been fascinated by engineering design and technology. Throughout the years, I have been pursuing my passion and used it as an opportunity to learn and bring my ideas to life. This was well-suited to the company's strong focus and desire to drive progress. Thanks to an amazing team of experienced developers, data-obsessed experts, and network of forward-thinking partners, we can deliver superb results and continue to expand the international footprint of the TRASSIR brand. Our company's mission is to play a leading role in providing state-of-the-art security solutions, from start to finish.
Igor Oleynik, CEO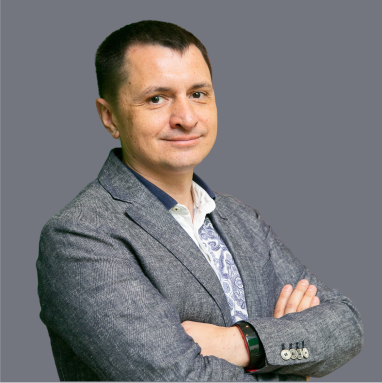 Years of experience in CCTV surveillance
Countries with TRASSIR installations
Loyal customers all over the globe
Compound annual growth rate
Have a question?
Leave your contact and we will get back to you as soon as possible