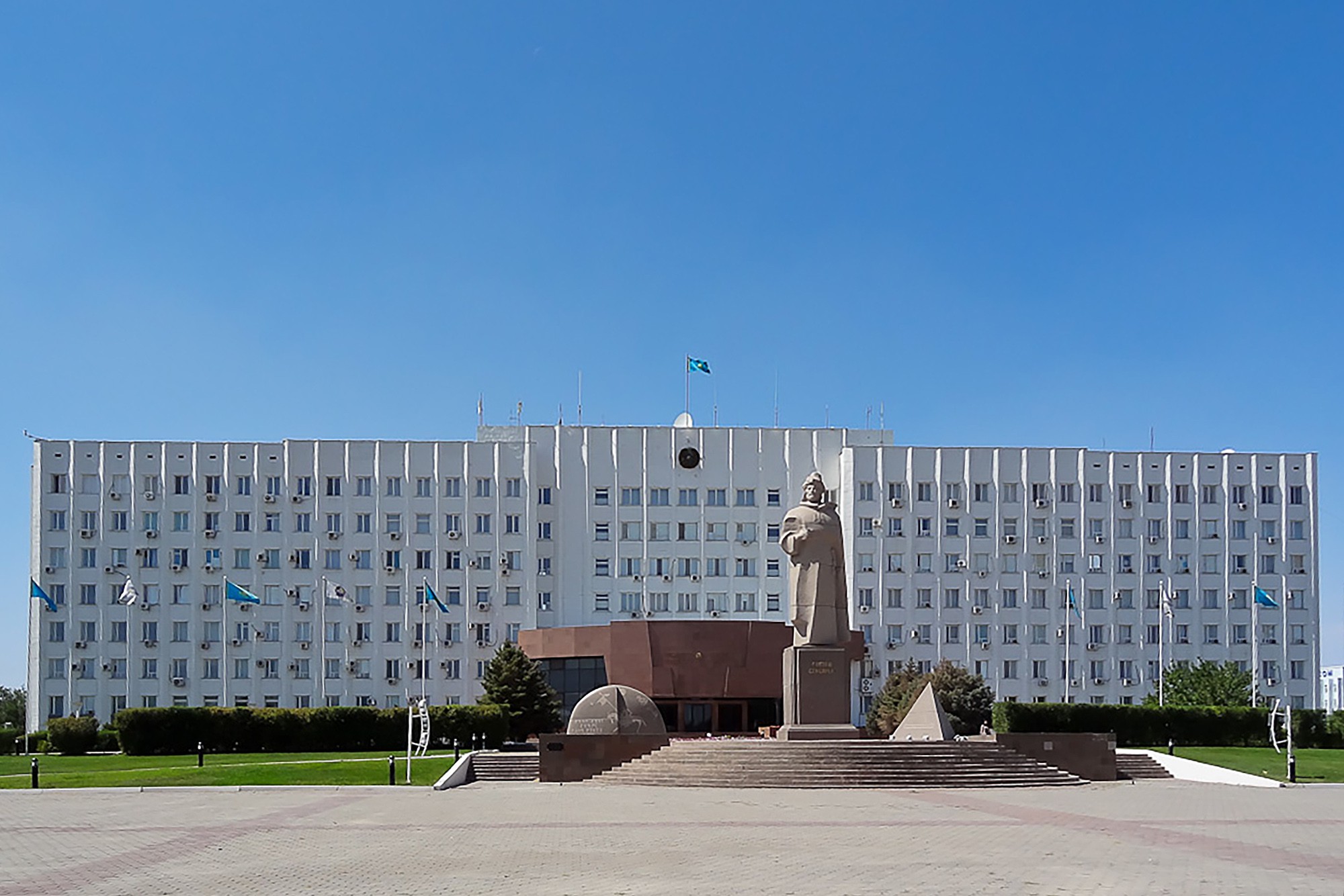 Kazakhstan
District Administration (Akimat) Building in Atyrau
Project: The office of the Akim of Atyrau region provides guidance and control over the activities of the akimat and akim of the unofficial oil capital of Kazakhstan.


The recent years saw the breakthrough in the video analytics domain. Systems have become able to spot scores of incidents (and to generate scores of incident alerts) they used to be able to spot and generate, and their capabilities and functions range are expanding consistently.


Objective:

To deploy the ACS and CCTV systems.


Benefits:

— Easy work with the archive

— Working with databases

— Face detection from any angle
Potential solution:

— ActiveCam — vandal proof dome IP-cameras.
— TRASSIR DuoStation Pro NVR
— TRASSIR Face Recognition
— Sigur ACS, plus a Surveillance and E-Fit Facial Identification analytics module.
— TRASSIR Sigur software — to enable integration with the Sigur ACS.



Additional:

— Integration with existing ACS
— Innovative face recognition technology
— Minimizing "manual" operations and increasing the level of security at the facility
Try Trassir in your business
Learn more about how TRASSIR analytic modules work! Demo mode is an opportunity to see with yourself how the system works, and also check the interface and test all functions.