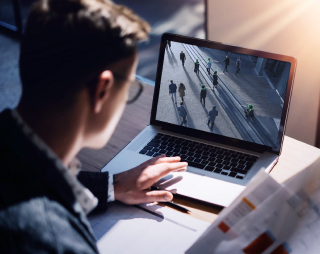 Get a demo
of your
business
Get a detailed demo of the services based on the example of your business.
We will get in touch shortly and discuss the time
See how TRASSIR can improve your business
See how TRASSIR products work based on real cases
Online demonstration of capabilities: interface and operation of video analytics modules. Address your questions to a manager and a technical expert and receive detailed information about the devices, software and system configurations.