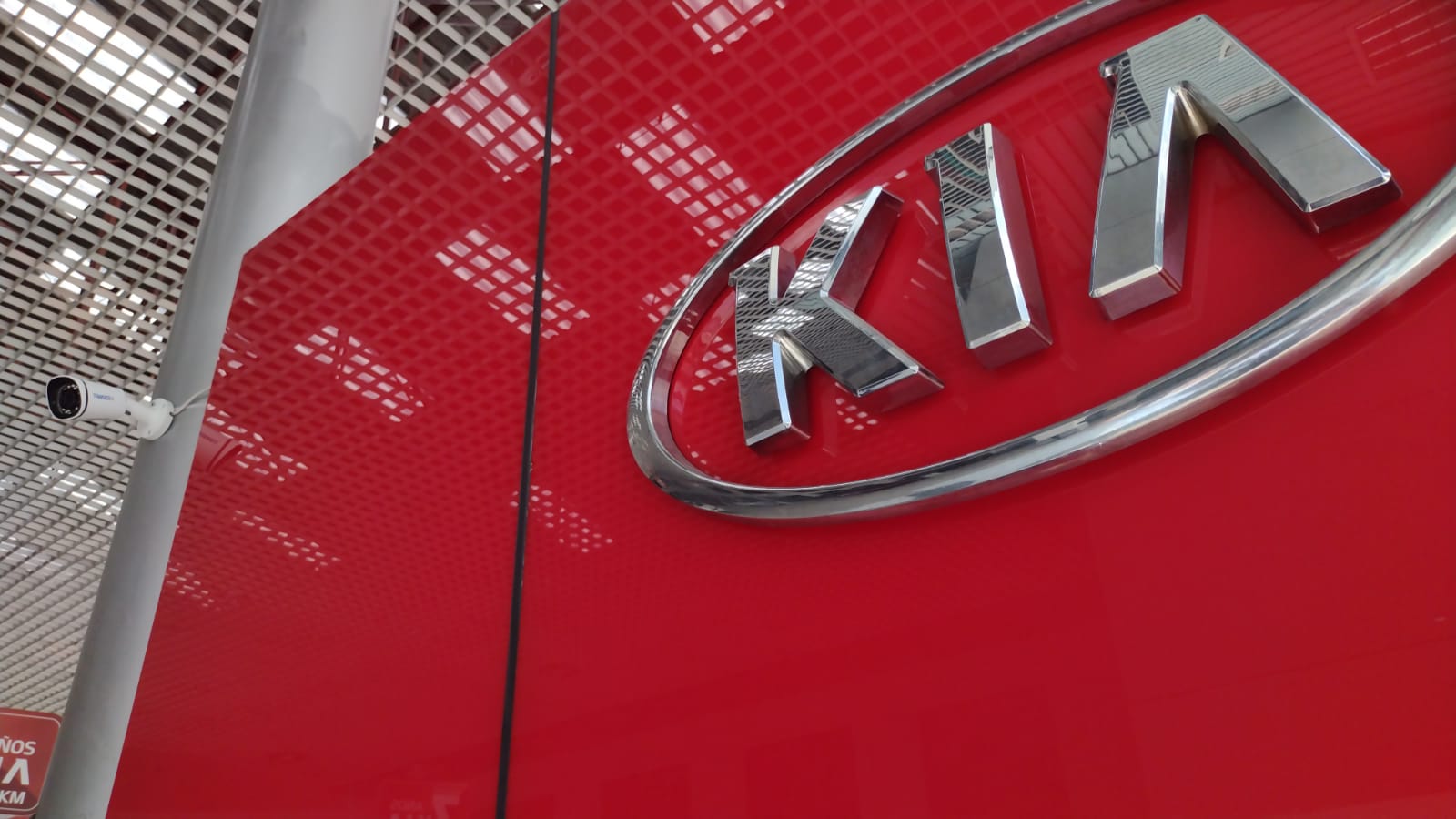 23 November 2021
A pilot project in partnership with AZLOGICA and TRASSIR
The TRASSIR company grows more each day and continues to enter new foreign markets. Now, in November 2021, we have launched a pilot project in cooperation with partner AZLOGICA, where we test our system in real conditions - at the Metrokia KIA Motors dealership in Colombia.


Our partner, AZLOGICA www.azlogica.com, is a leader in the Internet of Things (IoT) with more than 13 years of experience and a large network including European and American companies. Together we are working to improve quality indicators at Metrokia KIA Motors. KIA Motors is a company that speaks for itself. It is difficult to find a person today who isn't familiar with KIA cars. Reliability and accessibility have become their middle name.


A pilot project in partnership with AZLOGICA and TRASSIR will help Metrokia KIA Motors go through a digital transformation with the help of many artificial intelligence features, such as
visitor count detector;
face recognition detector;
personnel arrival time detector;
unique visitor count detector;
client demographic profile detector;
heat map of the car showroom.


TRASSIR's system will also independently collect and send real-time reports for AZLOGICA's scalable infrastructure, which meets ISO27001 standards for information security, and is integrated with KIA systems to create real-time business analytics reports through the Qlick - data visualization tool.


We are confident that our pilot project will provide excellent indicators that will serve as the beginning of a long and strong partnership with KIA Motors not only in the Metrokia dealer center, but also with other dealers throughout the country and region.