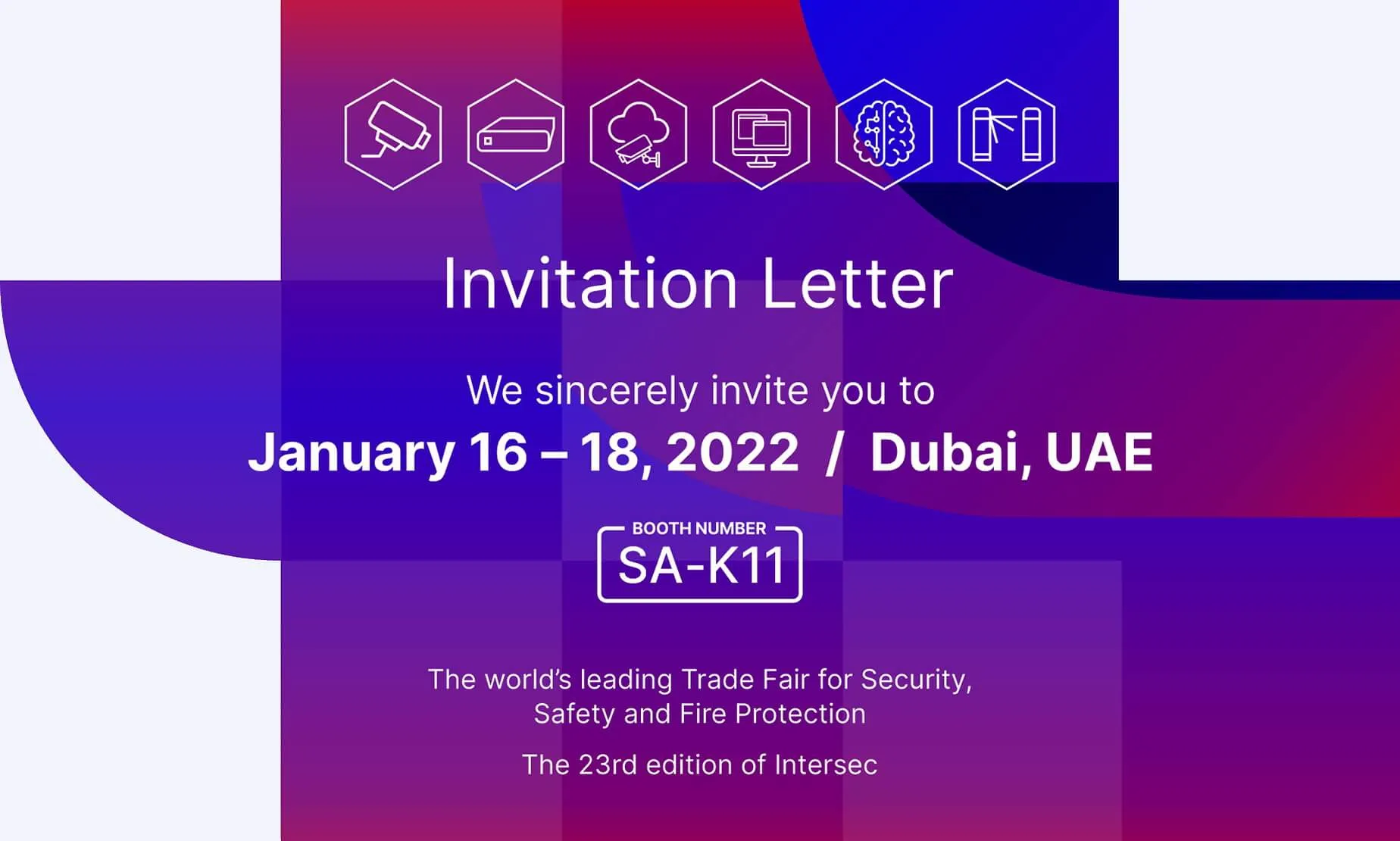 We are happy to invite you to the tradeshow we will be participating in. The Intersec is a global trade fair dedicated to safety, security, and fire protection. We will be glad to meet you on January 16-18. TRASSIR Company will be located at booth number SA-K11.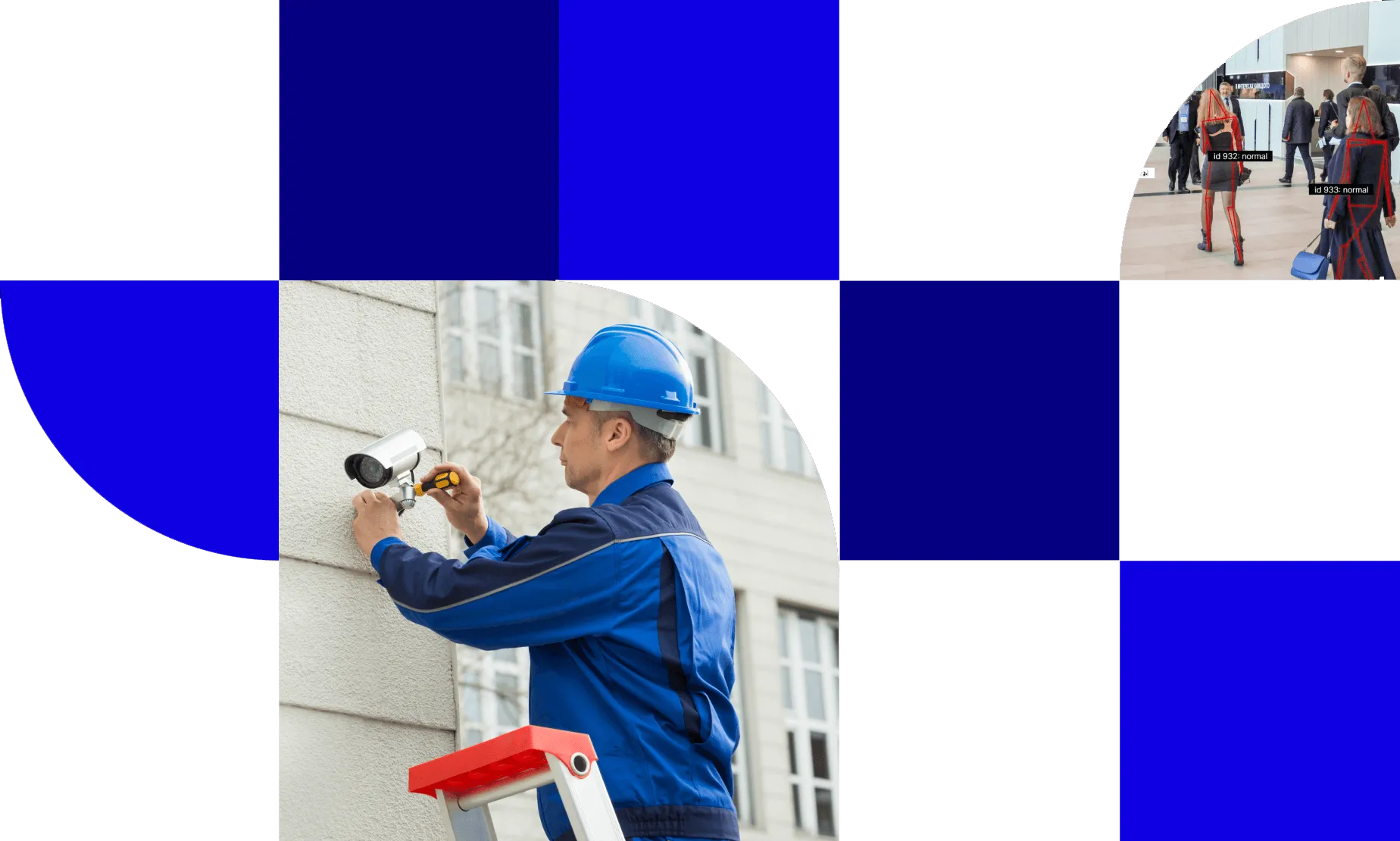 TRASSIR is a global company that develops video surveillance systems. We create solid, safe, responsive, and user-friendly systems for control and security purposes.
Own Manufacture
Our own technologies took us to the top 30 of the CCTV manufacturers
Сompatibility
Compatibility of analytics solutions with 99% of equipment
Сustomization
The ability to customize the product according to the needs of the client
Trust
Trust in the company from numerous clients and partners
Try Trassir in your business
Learn more about how TRASSIR analytic modules work! Demo mode is an opportunity to see with yourself how the system works, and also check the interface and test all functions.
Subscribe to our newsletters