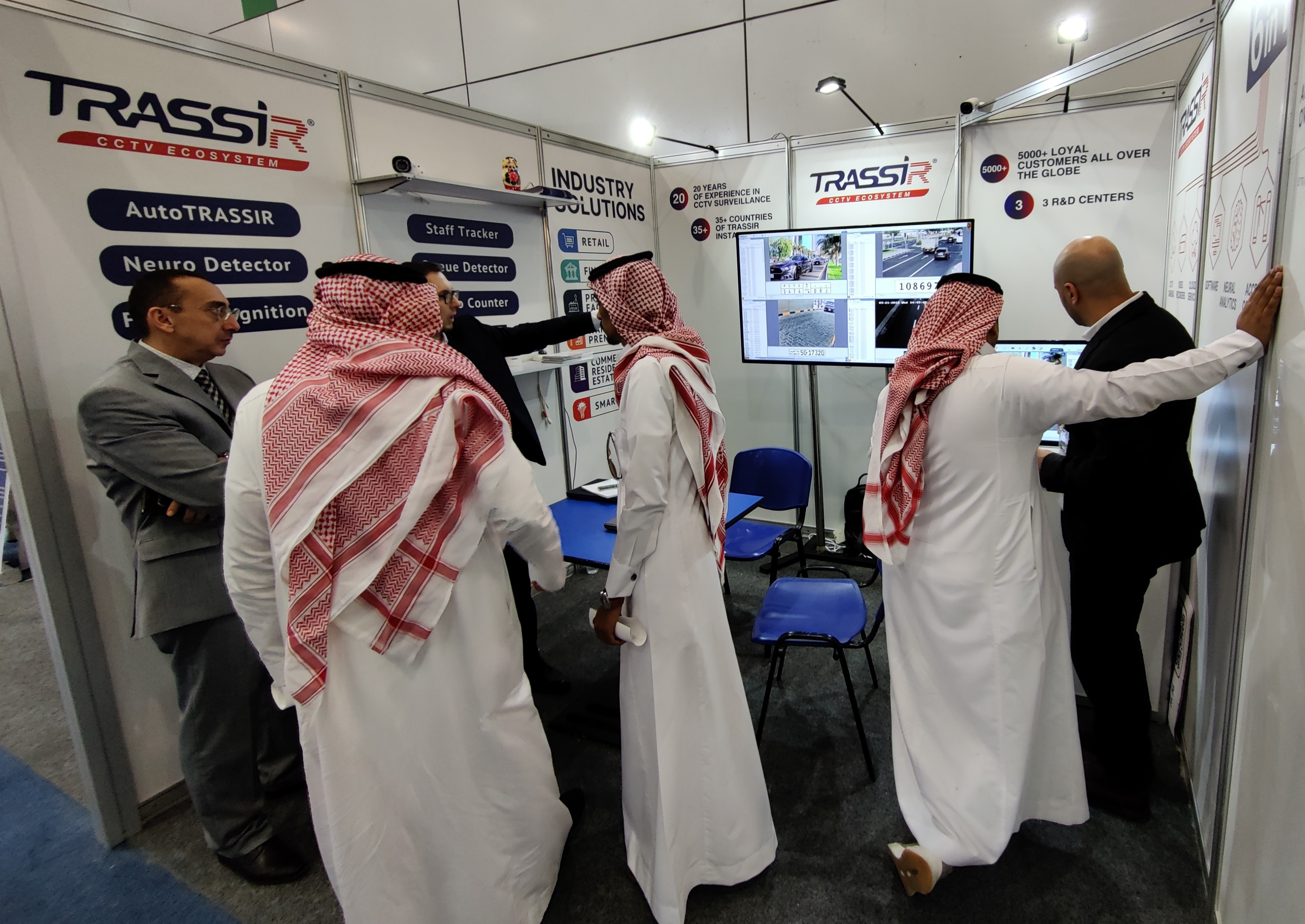 30 September 2022
TRASSIR introduced its next generation of neural video analytics and modern security products at Intersec SAUDI ARABIA 2022
TRASSIR took part in the global trade fair, Intersec Saudi Arabia 2022. The show's fourth edition took place from 13 - 15 September 2022 at Riyadh International Convention & Exhibition Center (RICEC).
Intersec Saudi Arabia is a nexus for the fire and emergency services, as well as the security and safety industry, uniting thousands of sector specialists once again this year for vital discussions and face to face exchanges in a fresh and dynamic environment.
9,836 visitors from 48 countries came to see modern technologies and security solutions. The show also saw an increase in exhibitor participation with over 150 exhibitors from 22 countries.
The TRASSIR team held several meetings with both current and potential partners and showcased live demos of its various industry solutions. This included TRASSIR's partner Horizon Informatics, a leading distributor of ID card printers in Saudi Arabia and UAE, who also presented TRASSIR solutions at the fair.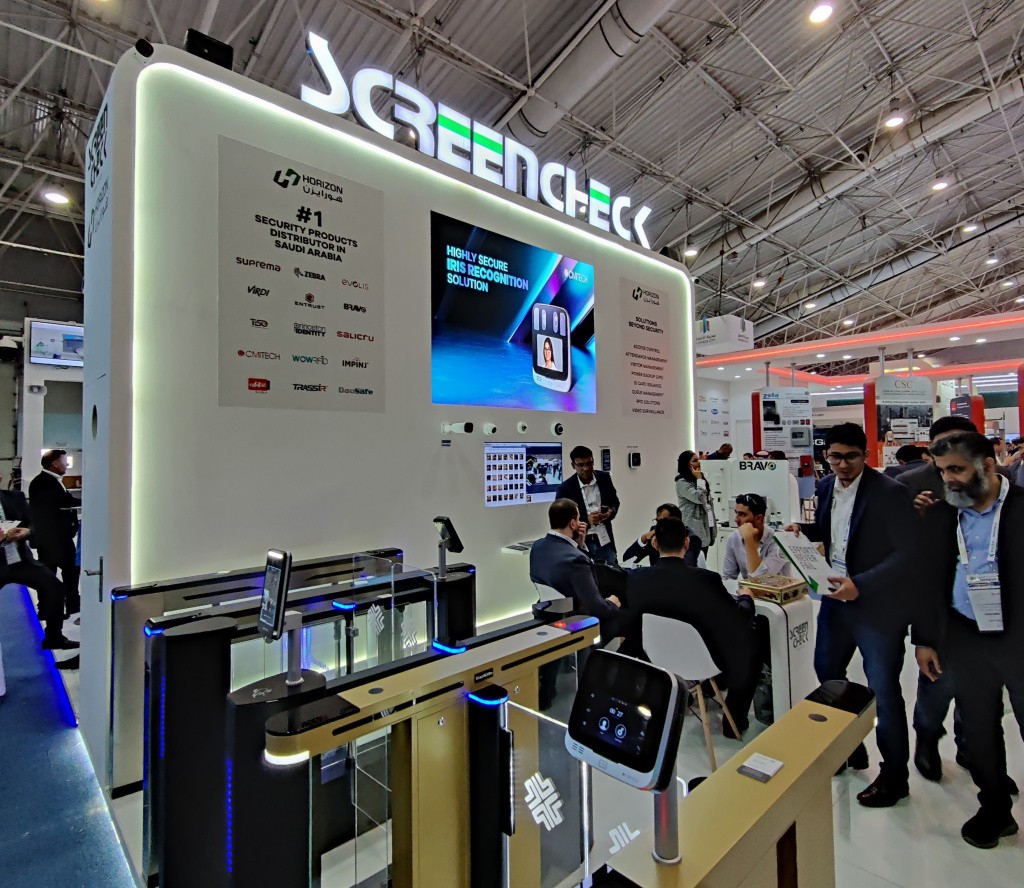 Visitors were able to attend real-time demonstrations, where they witnessed and tested TRASSIR's new generation of AI modules for human and object detection, facial recognition, people counting, behavior analysis, safety equipment (uniform and hardhats) detection, and more.
TRASSIR's international sales team and analytics systems demonstrated highly specialized solutions for objects such as banks, airports, smart cities and the HoReCa sector. Face recognition and AutoTRASSIR modules were also major topics of discussion with potential clients and partners.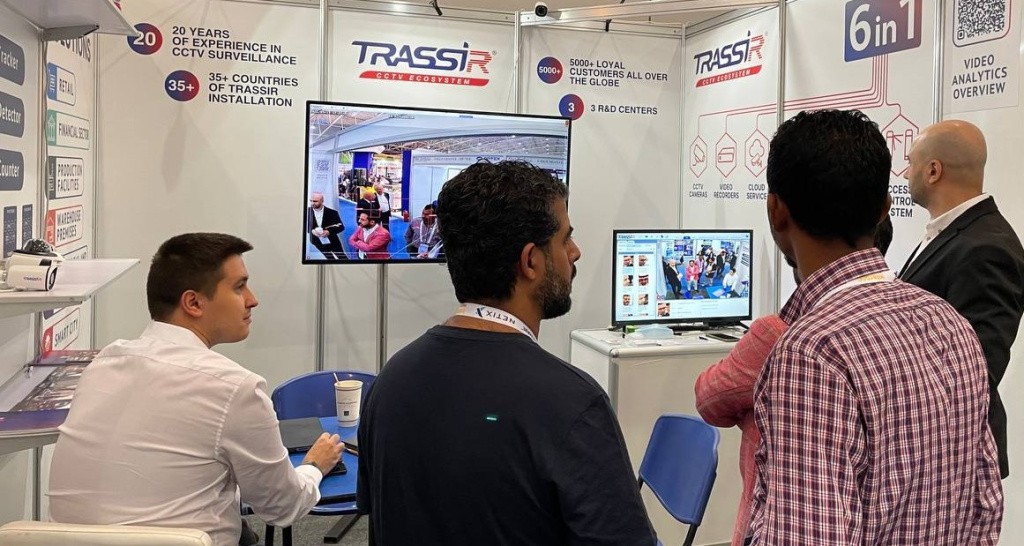 TRASSIR had a great time at Intersec Saudi Arabia 2022! We look forward to participating in future trade fairs. See you next year!