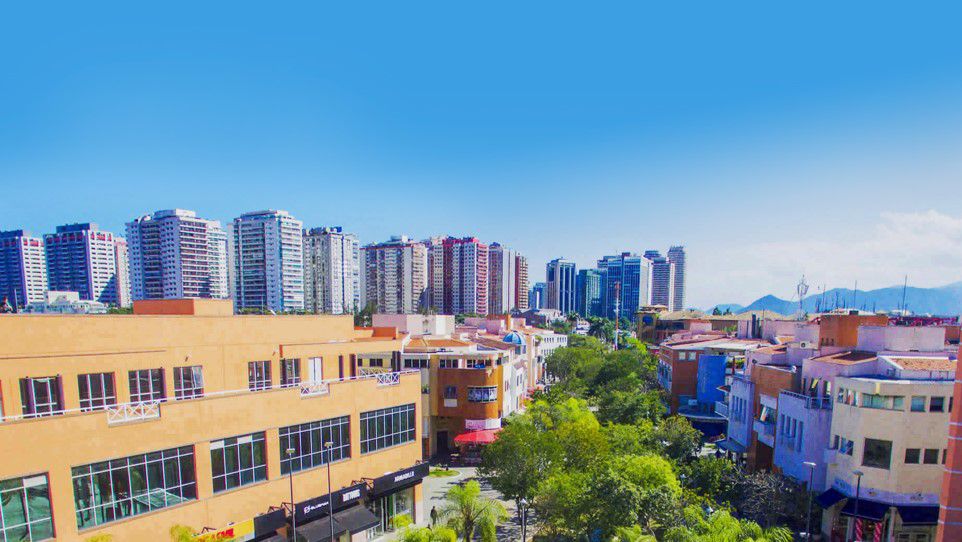 Brazil
Residential area DownTown Centro
DownTown Centro is a project of a unique scale. Consisting of 20 sectors hosting a variety of stores, coffee shops, bras, and restaurants, DownTown is virtually "a city within a city" located within the heart of the country's second largest metroplex.

Making shopping malls like this safe in a country with crime rates that high is a key added value component for the shoppers.

Objective:
To enable video surveillance monitoring for one of the center's sectors.

Benefits:
— Monitoring of the premises on a 24/7 basis.
— Automatization of the routine tasks for the security team.

Potential solution:
— TRASSIR AnyIP, a professional video recording and imaging software
— LCD panels
— TRASSIR IP-cameras

Additional: The system's being fine-tuned in line with the customer's high standards together with the analytics and convenient archiving capabilities, so the customer's extensive requirements in terms of the efficiency and convenience of using the video surveillance systems were 100% met.
Try Trassir in your business
Learn more about how TRASSIR analytic modules work! Demo mode is an opportunity to see with yourself how the system works, and also check the interface and test all functions.