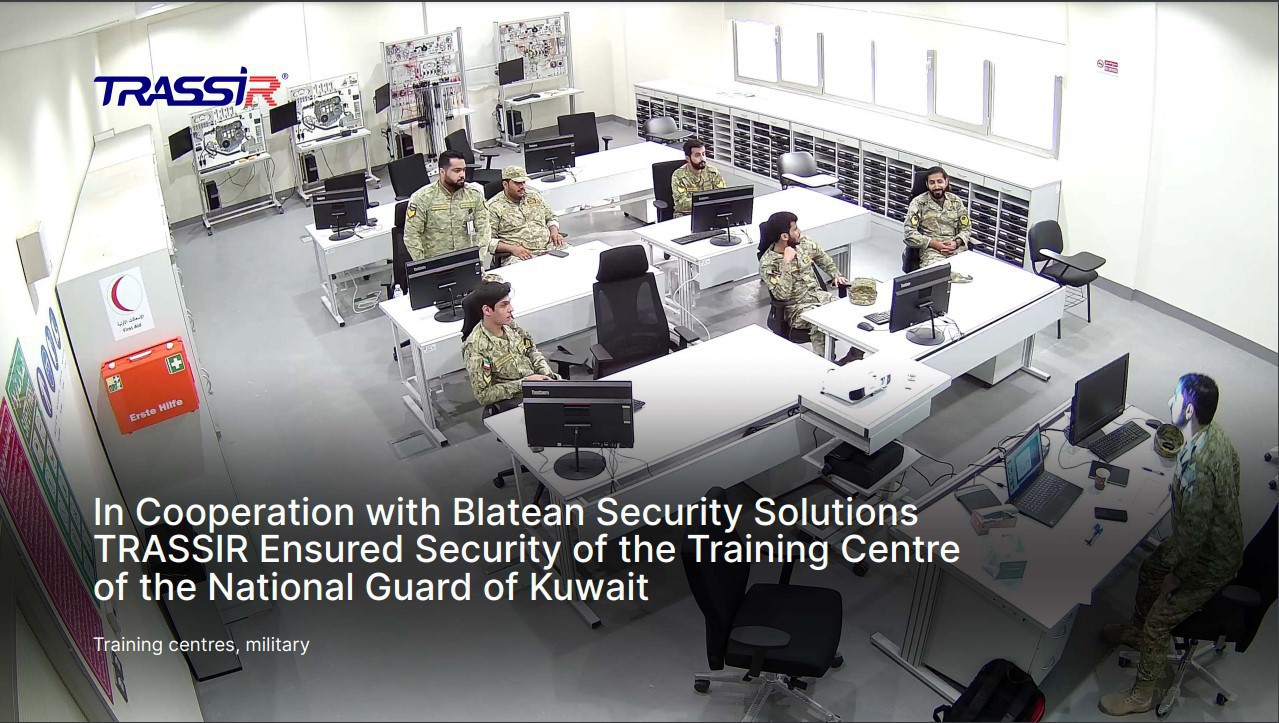 Kuwait
Kuwait National Guard Training Centre – an independent military institution designed to protect Kuwait.


Project objectives

To improve the reliability and quality of the video surveillance system at Guard Training Centre with minimal costs: integrate TRASSIR equipment with cameras (partially outdated, analogue) and DVR by Commax brand, thereby preserving the working equipment but at the same time modernising and scaling the existing structure.


Surveillance in the field


Safety of health and life of all visitors of the training centre

Prevention of terrorism, fights, hooliganism, distribution of drugs, alcohol

The safety of the property of the training centre and trainees against thefts, fires, vandalism.


Solution

Modern cameras and recorders by TRASSIR are integrated with Commax cameras and DVR system previously installed by the customer.



Outcome


All the tasks assigned to the video surveillance system have been accomplished. Modernisation costs are minimised due to successful integration of modern equipment by TRASSIR with a system previously installed by the customer, including partially outdated cameras and DVRs of Commax brand. TRASSIR met the challenge that turned out to be incapable for competitors. The customer's existing video surveillance system has been updated and scaled with minimal investment.
Try Trassir in your business
Learn more about how TRASSIR analytic modules work! Demo mode is an opportunity to see with yourself how the system works, and also check the interface and test all functions.