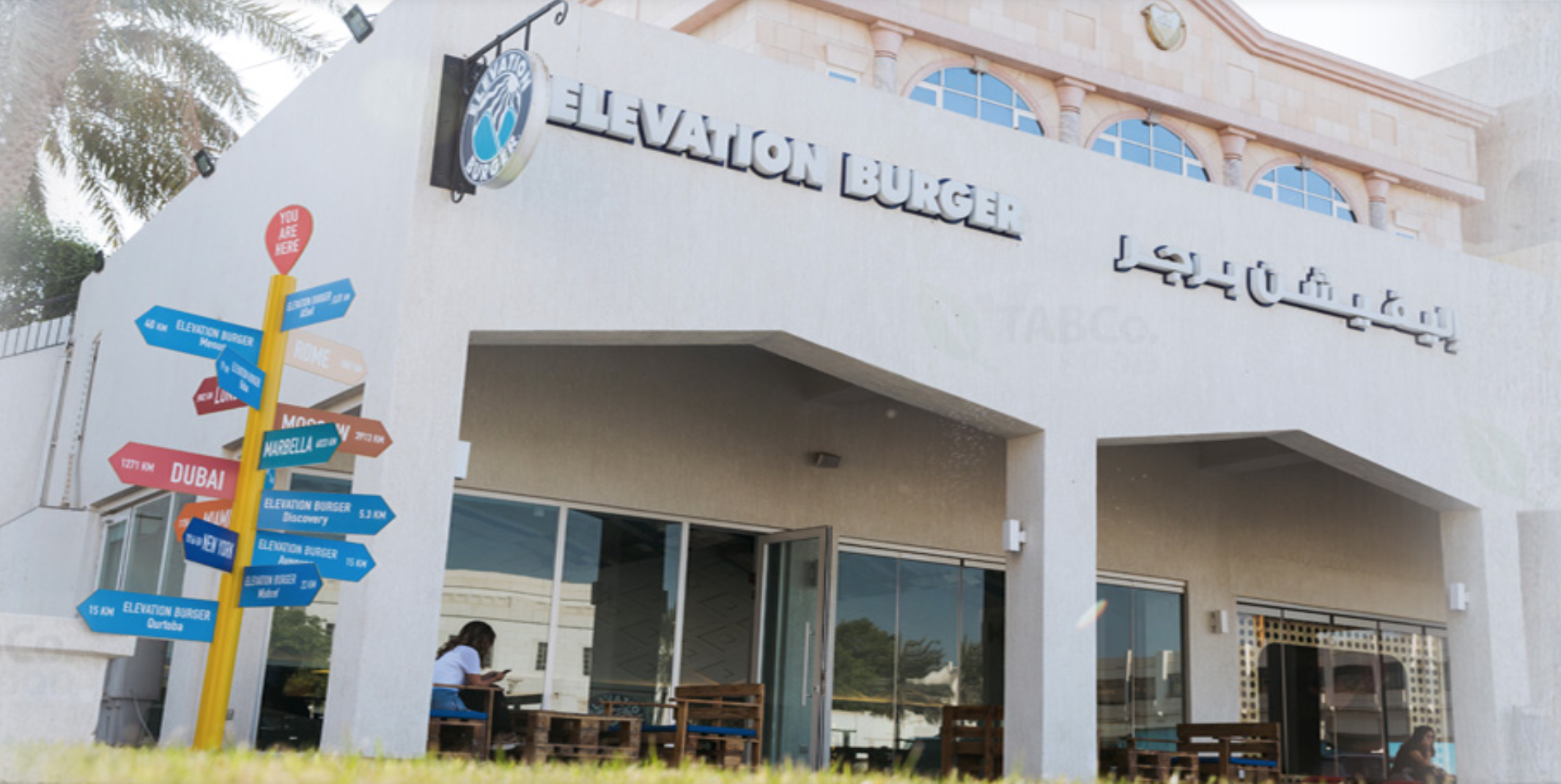 5 March 2022
Elevation Burger boosts drive-thru speed using TRASSIR video analytics
Elevation Burger is an American fast-casual restaurant chain that specializes in organic hamburgers. The company originated in Falls Church, Virginia, within the Washington Metropolitan Area. They have over 40 locations operating in the United States, Bahrain, Kuwait & Qatar.
Challenge
During the pandemic, off-premises tools like drive-thru have become essential for keeping clients' loyalty. Elevation Burger's challenge was to make drive-thru run like clockwork even in the rush hour because nothing spoils the drive-thru experience as much as waiting a long time in a line or in the parking.
Managing drive-thru orders and the time of locating a car on a waiting place at a parking lot needed a major improvement.
Elevation Burger was looking for a solution that would automate queue management and streamline drive-thru service. The essential part of the solution would be license plate recognition and detection of a client's car position on the parking lot.
Another goal was to tightly integrate Trassir with the entire POS system of the restaurant to keep the familiar interface while adding new functionality.

Solution:

Together with Trassir's partner - Blatean Security Solutions, Elevation Burger has deployed a video surveillance system based on the Neurostation Compact RE and modern camera TR-D2253WDZIR7. As for software, the License Plate Recognition (LPR) module of the Trassir video analytics suite was implemented to achieve the goal. The system detects each car's license number, associates it with an order, and locates the car in the parking lot when waiting to be served. Everything is done through the existing interface, so no additional training is required.

Result:

A potential threat to customer loyalty – waiting on a parking lot for an order –was mitigated by the implemented solution. Now, the personnel know exactly where the customer's car is located in the parking lot and promptly deliver the order. As a result, the customers are no longer discouraged by a long line at the drive-thru during rush hours, so they are much more likely to turn to a drive-thru lane and order their meal.

Benefits:

The solution significantly reduced the average time of serving a customer on a parking lot.
The solution also increased customer loyalty and the number of returning customers.
Number of incorrectly issued orders dropped to zero.

Perspective:

Elevation Burger is now planning to scale up this solution in other restaurants across Kuwait.
In the future, the solution can also provide data for analyzing the percentage of returning customers, frequency of visits, and other statistics to improve customer service and measure the effectiveness of marketing programs.
The system can also be integrated with the loyalty program when a customer is automatically identified by the license number instead of a plastic card thus reducing the coronavirus risks.