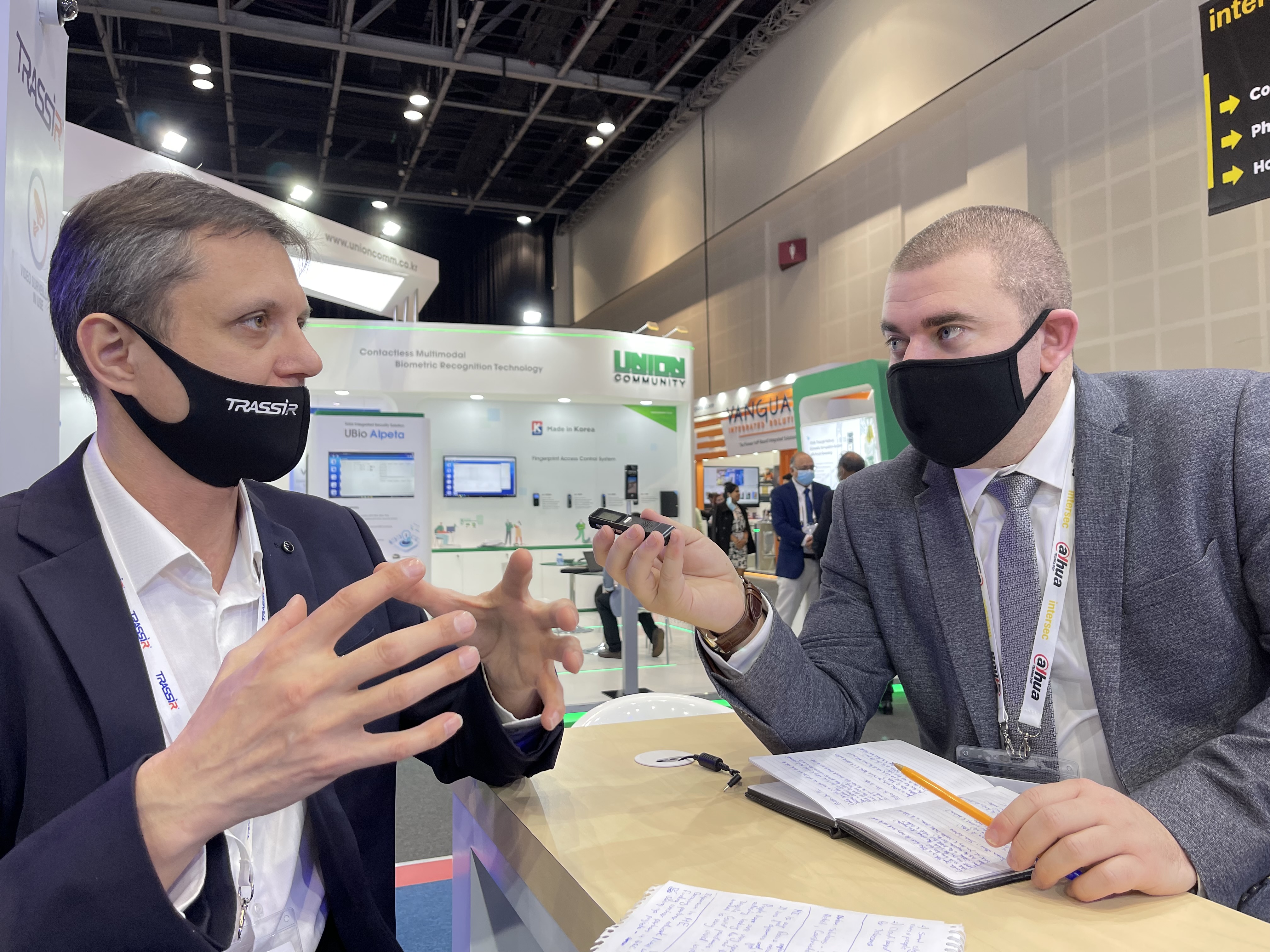 18 February 2022
Exclusive interview for ISJ: Providing a video surveillance ecosystem
International Security Journal catches up with Pavel Pavlov, Regional Head of Business Development at TRASSIR.
When looking at surveillance solutions in this day and age, it is important to view them not as individual components but as an entire ecosystem, comprised of CCTV cameras, video recorders, video management servers, cloud services, neural analytics and even access control systems.
Taking this approach to video security has enabled Russian provider, TRASSIR to quickly establish itself in its home country with ambitious international expansion plans now firmly at the top of the agenda for 2022.
At Intersec, International Security Journal caught up with Pavel Pavlov, Regional Head of Business Development at TRASSIR to discuss what makes the company so unique and to find out a little more about the solutions it offers.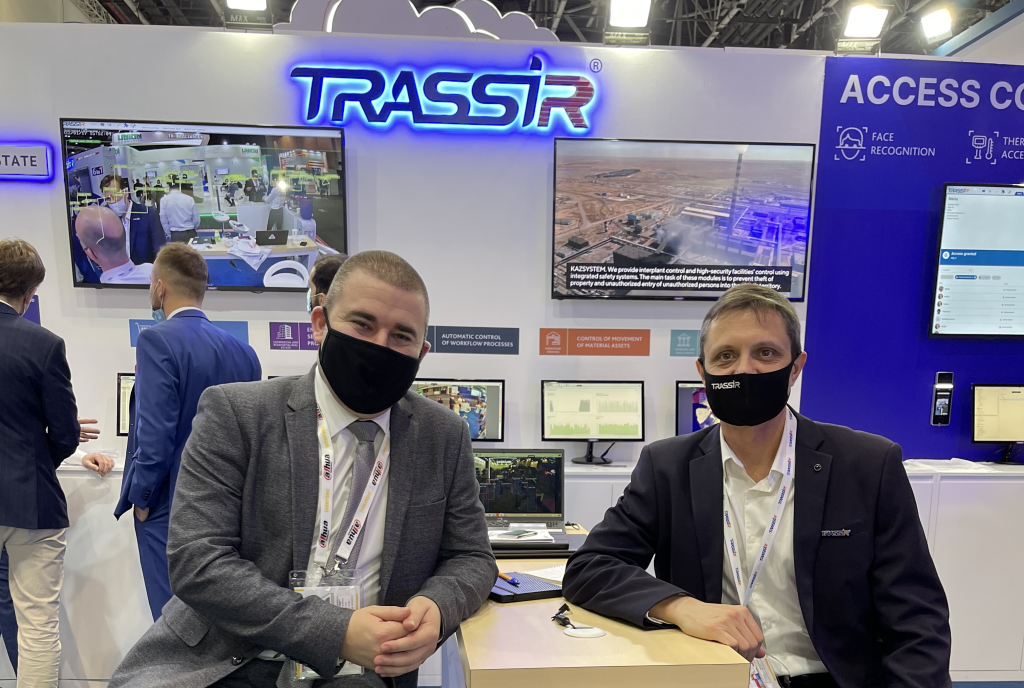 Valuable experience
Founded in 2002 by Igor Oleynik, TRASSIR has very quickly made a name for itself as a provider of cutting-edge video surveillance solutions. Pavel Pavlov detailed some of the milestones that the company has achieved already: "In 2004, TRASSIR was the first company in Russia to introduce IP video surveillance cameras and right now, every tenth camera in Russia is manufactured by TRASSIR.
"We have completed thousands of projects in Russia and gained valuable experience across a range of vertical markets, including smart cities, retail and construction. Three years ago, we felt we were mature enough for international expansion and now we have a portfolio of projects undertaken in several European countries, South America and the US. In 2022 our strategic focus will be on the Middle East where we have ambitious plans to implement this year."
TRASSIR has gone from strength to strength in recent years and in the eyes of Pavlov, this is because of the depth and quality of the solutions that the company offers. He said: "We have our own ecosystem of cameras, NVRs, analytics and cloud solutions, all designed in-house, which really sets us apart from the competition.
"We don't just focus on existing technologies but look at new and exciting developments in the industry and we try to implement those within our solution, for example, we are increasingly utilising deep learning algorithms and neural networks in our products."
He added: "Finally, we are an extremely flexible company when it comes to both hardware and software. Out of the box solutions can never be the right fit for all applications which is why we offer an easily customisable solution which can be integrated with a variety of third-party systems."
Going global
The success that TRASSIR has enjoyed in Russia has encouraged the company to pursue an ambitious international expansion plan, with the Middle East market being integral to the strategy. Pavlov explained: "The Middle East is very much the focus of our international expansion. We have good dynamics for business here with a number of fantastic partners and the customers are very open to innovation, actively looking for new technologies.
"Our smart city and urban solutions have gained a lot of momentum across the Middle East, particularly in Saudi Arabia. Despite the challenges of COVID-19, the video surveillance market here still has lots of potential for growth."
Looking ahead, Pavlov believes the future will prove to be extremely successful for TRASSIR right around the world: "We plan to continue growing our partner network so that we have representation in every GCC country. As part of our expansion plan, we also want to open a warehouse in the region so that we can reduce the lead time on orders by more quickly delivering our hardware. It is important to us that we continue to collaborate with our partners and drive our business growth in the region."
Source: International Security Journal