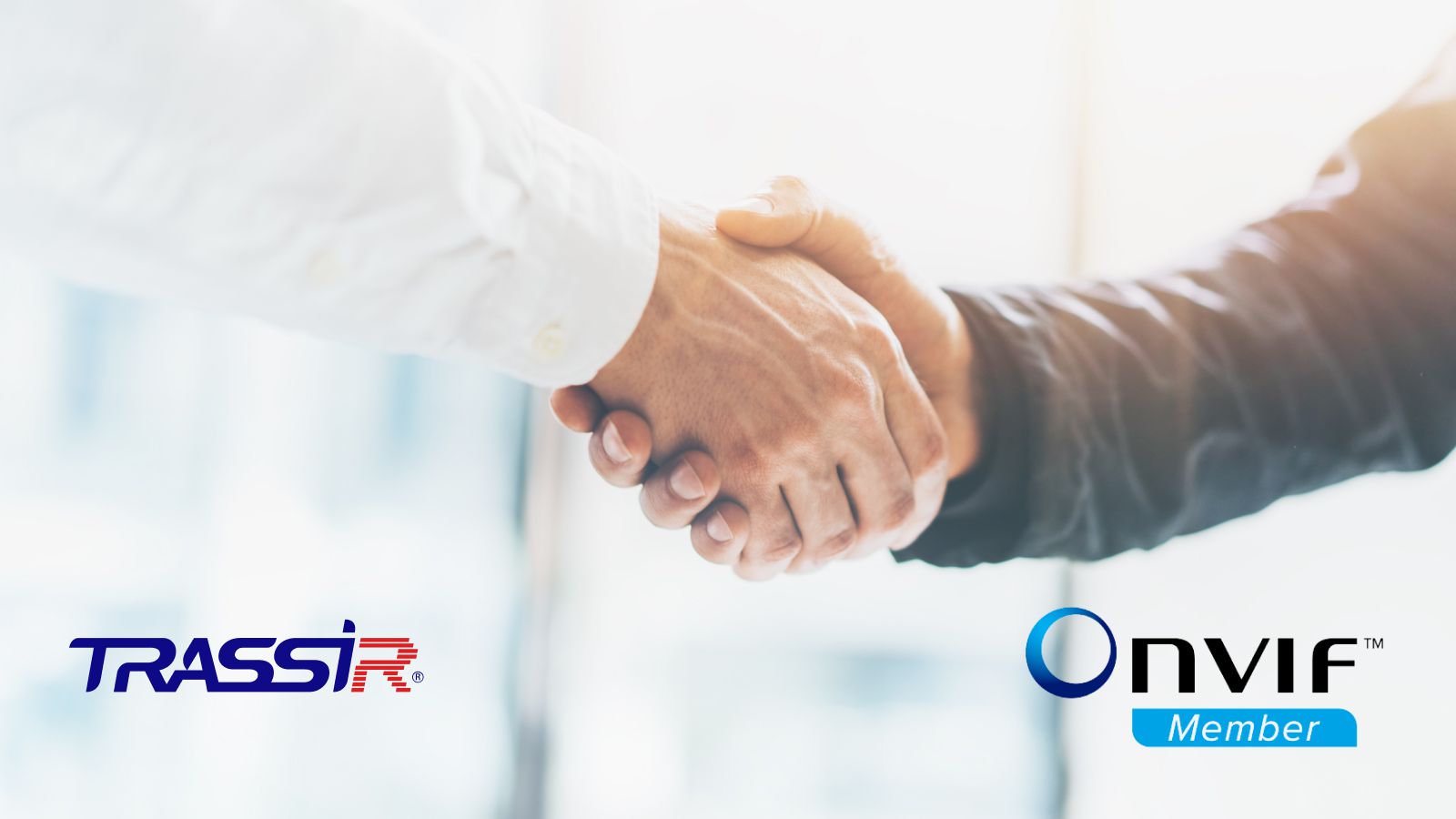 26 November 2021
TRASSIR Company became a member of ONVIF
TRASSIR is a company that develops advanced software for security systems. When it comes to what's important, we need to work to the highest standards there are. That is why we have become members of ONVIF, an international organization that develops protocols for the interaction of various hardware and software.


The goal of ONVIF is to promote and create standardized interfaces for the effective compatibility of IP-based products. We share the organization's key values:
Compatibility regardless of brand;

Standardization of IP-based communication between different equipment;

The openness of entry for all companies and organizations.
TRASSIR has joined the ONVIF organization at the user-participant level. This gives us the right to access published and preliminary specifications and testing tools. Membership also allows us to independently check equipment for compliance with specifications. It helps us declare program compatibility based on testing results.


We are grateful to our colleagues from ONVIF for this opportunity and look forward to future projects and tasks!
https://www.onvif.org/about/member-list/