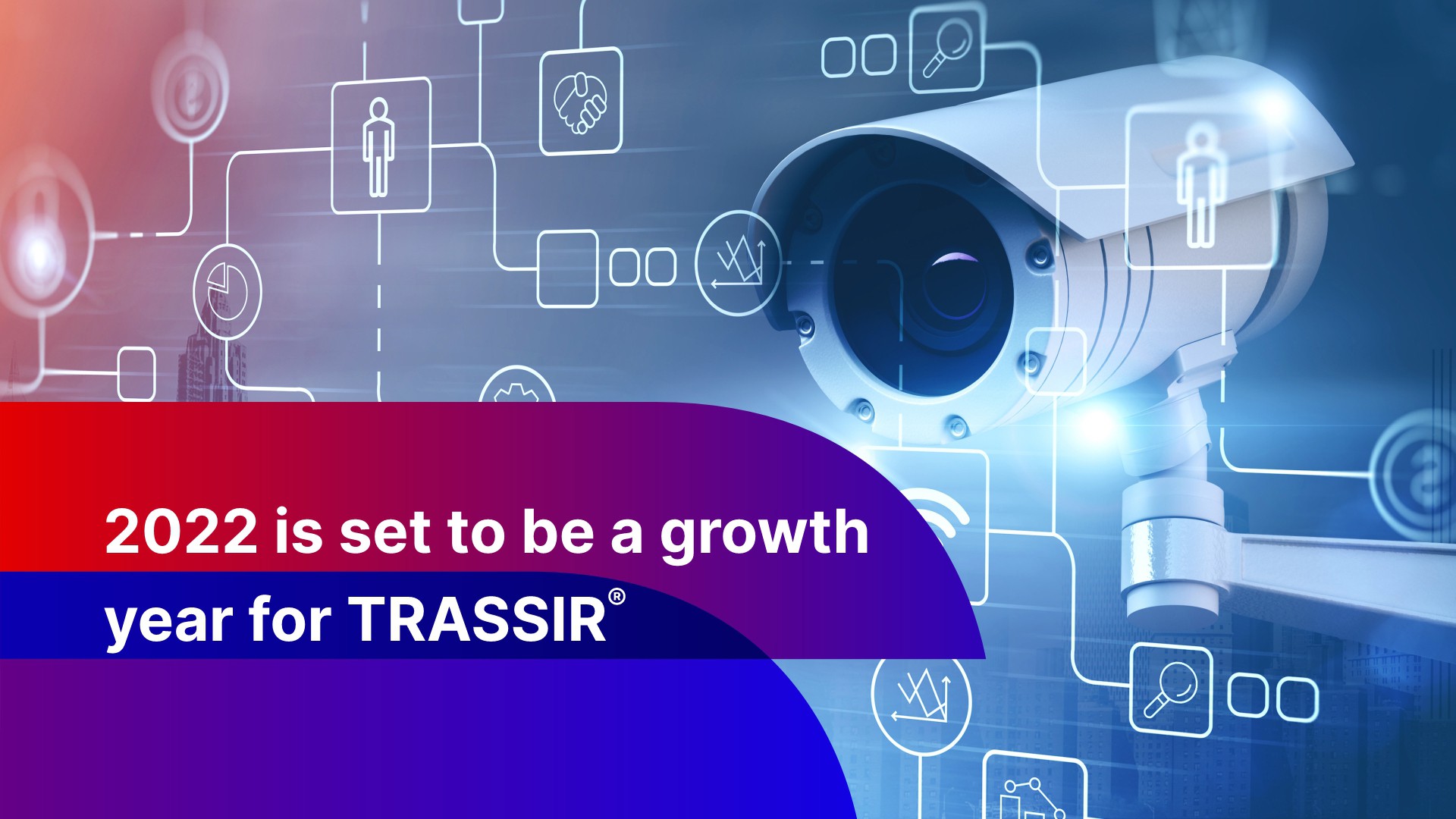 7 June 2022
TRASSIR outlines global plans for development of video surveillance and access control solutions in GCC region
Video surveillance vendor TRASSIR celebrates 20 years of operation whilst outlining its global plans for development within the GCC region.
The GCC region consists of the United Arab Emirates, Saudi Arabia, Qatar, Oman, Kuwait and Bahrain. Recently, TRASSIR smart city and urban solutions have gained a lot of momentum across the Middle East, particularly in Saudi Arabia.
In 2022, the strategic focus is on the Middle East, where TRASSIR will continue growing its partnership network to have representation in every GCC country and to develop as a leading solution provider in the global video surveillance industry. TRASSIR is planning to open a warehouse in the region that will aim to reduce the lead time on orders by delivering hardware more quickly. The move comes as part of TRASSIR's ultimate goal of establishing independent representation in the region with sales, logistics and service systems.
As TRASSIR celebrates reaching its 20 year milestone, it has also reflected on the vast portfolio of products that it now offers, including an entire video surveillance ecosystem combining CCTV cameras, video recorders, video management servers, cloud services, neural analytics, and access control systems. The company now operates and has completed projects in 35 countries across the world.
At the most recent INTERSEC event in Dubai, TRASSIR took the opportunity to showcase some of their latest projects. Amongst some of their trademark technology, they also showcased their Neuro Detector Solution, a detector and object classification module. Its ability to detect people and vehicles, as well as animals and birds, in the video stream to ensure a site's safety is an integral part of the system and one that has been highly requested.
Additionally, Auto TRASSIR with its Smart License Plate Recognition module is an essential component of their successful Smart Traffic projects. It also provides convenience and security when used alongside access control systems in residential complexes and parking lots.
One of the most requested solutions in the GCC region has been the TRASSIR Hardhat and TRASSIR Wear Detector. Showcased at INTERSEC, the solution works with the Smart Hardhat and Wear Control modules to provide live video analytics to improve safety monitoring at the enterprise.

2022 is set to be a year of growth for TRASSIR as they take on further projects within the GCC region and continue to build upon their success from the last 20 years.