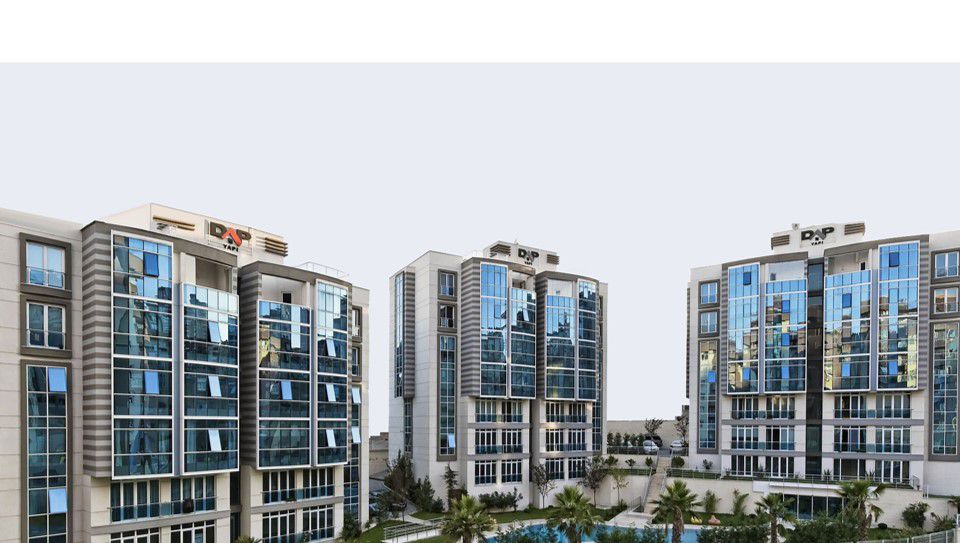 Turkey
Residential complex DAP YAPI
"DAP YAPI" is an innovative premium residential complex that provides its residents with a high level of service and security, as well as well-developed internal infrastructure.
Amid the intense competition dominating the residential real estate market, the developers are all the more compelled to create added value for customers.
Unconventional design solutions integrating comprehensive infrastructure packages combined with a high standard of service have long ago become an inherent must for premium residential developments. Over the recent years, this 'musts' list has included the customers' steadily growing need for security.

Surveillance in the field
To keep the property secure on a 24/7 basis by using a CCTV system.

Project objectives
To achieve the customers goals, we installed a 24/7 CCTV system covering all the recreational, common, and garden areas.
IP-Cameras form a single TRASSIR VMS - based system, streaming the data to the compound's central control room, and the image is displayed on the video wall so the security team can respond fast to any incidents like spotting strangers, trespassers or non-permitted vehicles or other situations needing a response.

Project solution
• TRASSIR VMS;
• IP-Cameras TRASSIR.

Project results
By applying automated CCTV technology to solve routine tasks, we were able not only to make the property really safe for its residents, but also helped make the security services become appreciably more effective.
Try Trassir in your business
Learn more about how TRASSIR analytic modules work! Demo mode is an opportunity to see with yourself how the system works, and also check the interface and test all functions.