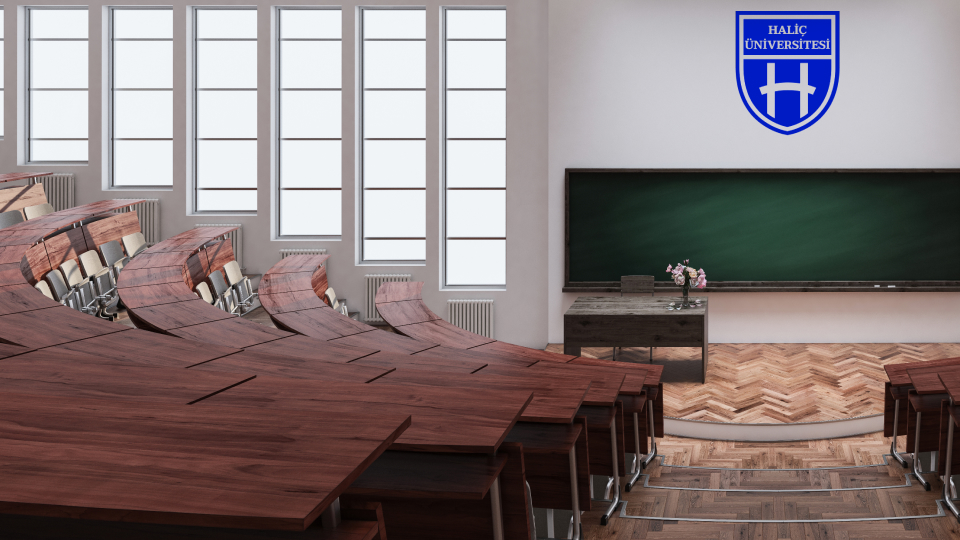 Istanbul
23.12.2022
Haliç University
Haliç University is a foundation university, which was founded 23 November 1998 by the Children's Leukemia Foundation in Turkey.
Today, Haliç University in Istanbul has over 12 000 students, and nearly 20 000 graduates. The university's premises includes 11 buildings, 65 laboratories, a conservatory, a basketball field, a tennis court, an indoor Olympic swimming pool, an indoor parking lot, and a cafeteria.
Task
One of the project's main objectives is to provide security for students, faculty and administration throughout the university campus.
Solution
The solution chosen to provide campus security was:
75 cameras were installed as perimeter surveillance, using the Neuro Detector module with the ability to generate alarms when intruders enter restricted areas, such as warehouses;
8 AutoTRASSIR 30 used at checkpoints to automate the entry and exit of cars to the territory of the educational institution using established lists (about 700 cars);
25 Neuro Counter, which is used to accurately count employees and students in specified areas;
Face Recognition, installed in conjunction with the access control system, allows you to grant personnel access to certain objects according to previously created white and black lists.
Results
Installing and integrating TRASSIR VMS with the existing system helped to provide a single TRASSIR window for system control;
The system for TRASSIR license plate recognition at university entrances has significantly reduced the workload of security personnel;
Perimeter security of the facility is provided 24/7. Any unauthorized entry is detected by the system and generates alarm events;
TRASSIR VMS and analytical module installation helped automate security processes at the site as well as reduce security costs.

Try Trassir in your business
Learn more about how TRASSIR analytic modules work! Demo mode is an opportunity to see with yourself how the system works, and also check the interface and test all functions.