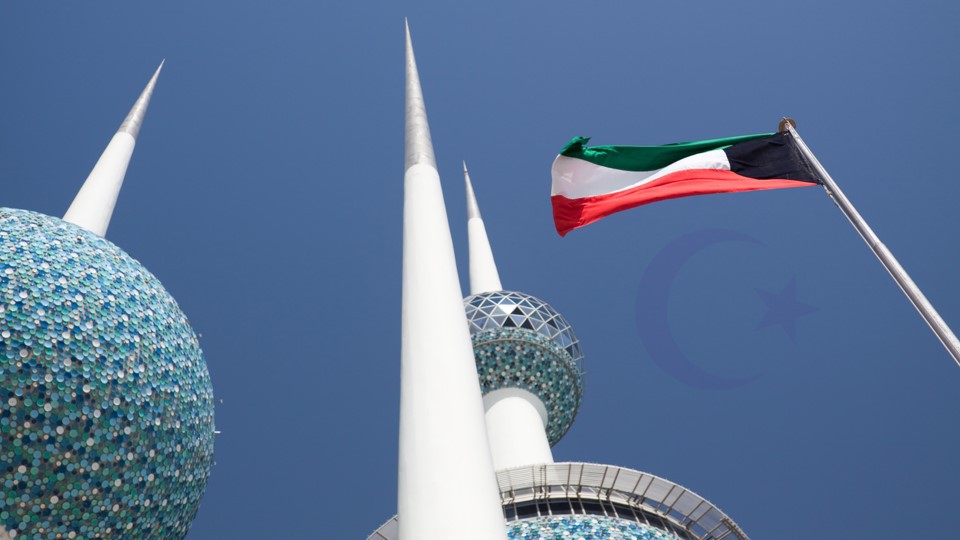 The State of Kuwait
The Bin Nabhan mosque was founded in 1871 by Ibrahim Nabhan. It is a well-preserved architectural monument, a centre of tourism and pilgrimage for believers.
Outcome

Full monitoring of the territory and perimeter of the mosque, including parking areas. Outdoor cameras detect gatherings of guests near the walls and on neighbouring streets. Special monitoring of restricted areas and sacred sites.
Neuroanalytics reduces false triggering and notifies intrusion into a restricted area. The health, life and peace of mind of clerics and visitors, the property of the mosque and worshipers are protected. The face recognition feature detects undesirable and dangerous visitors at the entrance.
The customer is satisfied with the solution, helping the further expansion of TRASSIR CCTV systems in Kuwait.
Surveillance in the field
Kuwait has very high security demands, so the choice of TRASSIR CCTV systems is certainly a victory for the company in the global market.

Religious public organisations require:


the safety of all visitors and staff at the mosque: protection from terrorism, vandalism, anti-social behaviour
securing the property of worshipers and staff at the mosque.
Solution

24/7, uninterrupted, easy-to-operate and maintain CCTV system with a user-friendly interface and software implemented.

Equipment used:
TRASSIR Mini NVR AF 16
TR-D4D2v2/TR-D4B6 cameras
TRASSIR Neuro Detector
TRASSIR NeuroStation Compact RE neural network-based IP video recorder
Project tasks
Securing the site of the mosque, including parking areas, by using a reliable, fail-safe 24/7 CCTV system with a user friendly and easy-to-learn interface
Tighter monitoring of restricted areas
Detection of blacklisted persons at the entrance to prevent entry into the mosque
Try Trassir in your business
Learn more about how TRASSIR analytic modules work! Demo mode is an opportunity to see with yourself how the system works, and also check the interface and test all functions.