Real estate
Video surveillance and video analytics can optimize management and maintenance of a property, help identify and proactively respond to problems, and increase predictability and efficiency of a property.
Regular security demands for property
Prevention of incidents
Damage to health or property can be avoided by monitoring the property round the clock. It is quite challenging to monitor a large area by patrol. Security service needs a specific device for faster, more efficient reactions to suspicious incidents, thereby reducing the number of false positives.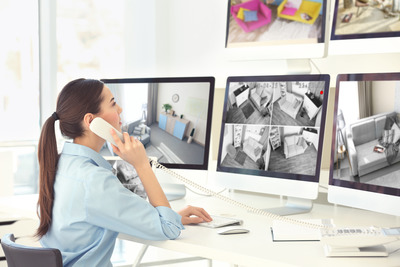 Effective authentication system
There may be special areas requiring authorized access. Manual control of visitors is not always possible or convenient, furthermore it requires additional labor. Authentication enables you to keep certain zones secure by admitting only authorized persons. Ideally, the system automatically identifies people and grants them access in seconds. Authentication acts as the first line of protection and only allows access to the property for those who are authorized by the manager or other authorities.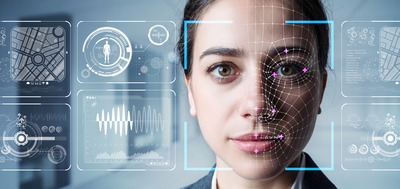 Fire protection
Fire can have a devastating impact on anybody who is unfortunate enough to be near. There are many aspects of fires that can cause great harm. The risk of fire and consequent loss of life, injury and damage to property is always dire. To detect smoke and fires there are solutions that function round the clock.
Effective TRASSIR solutions
Try TRASSIR for your business!
Learn more about how TRASSIR analytic modules work! Demo mode is an opportunity to see for yourself how the system works by letting you check the interface and test all features and functions.
Have a question?
Leave your contact and we will get back to you as soon as possible