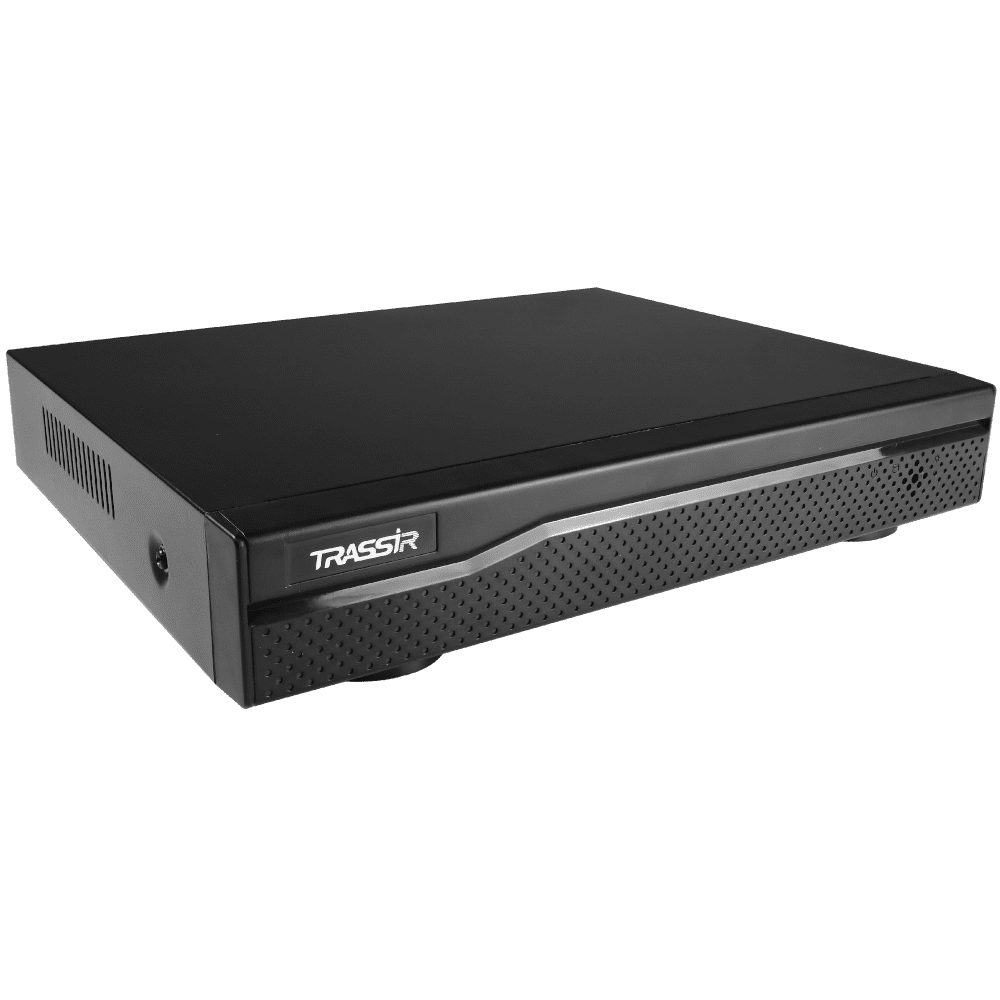 Technical specifications
Dimensions (mm):
258 х 206 х 45.5
Power consumption, Watt:
24
Working temperature, C°:
10...45ºС
Overview
The network video recorder is designed to connect 4 IP cameras with a recording resolution of up to 6 megapixels. Delivered with Linux-based TRASSIR OS preinstalled.
NVR-1104 v2 INT is equipped with D-SUB and HDMI video outputs (duplicate), an RJ-45 port, two USB 2.0, 1 HDD (3.5'' and less than 10W).

Equipment:
Network Video Recorder

Power Supply 12V (5A)

Mouse

Datasheet for server
Basics:

Power supply unit power up to 24 W. The operating temperature range is from + 10 ° C to + 45 ° C. The dimensions of the device are 258 х 206 х 45.5 mm.